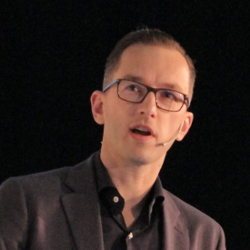 Menno Lammers is the founder of PropTechNL, an inclusive cross-industry development platform that creates lighthouses for the future of real estate. Through PropTechNL he empowers the most progressive people from different industries, that use technology as a leverage to develop real estate that embodies a sustainable, prosperous future. Menno is a much sought after strategy consultant by the boards of Real Estate companies. He is visionary, witty, personable and a person of high integrity. Menno worked for a diversity of companies like: Syntrus Achmea Real Estate and Finance, Savills, Rijksvastgoedbedrijf (part of Ministry of the Interior and Kingdom Relations). He is a certified LEGO SERIOUS PLAY facilitator and mentor at Startupbootcamp 'Smart City & IoT'.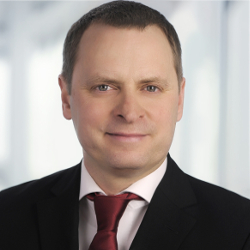 Jens-Peter Schulz is responsible for Dresdner Invest´s business with national and international clients such as funds, banks and insurance companies, looking to invest in Germany. The company is always looking for new development opportunities in the region. Dresdner Invest specializes in developing distressed real estate portfolios, mainly commercial and residential real estate, either by directly investing in the properties, or on behalf of clients.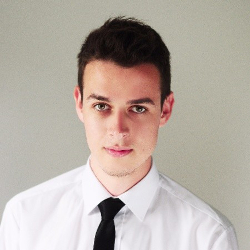 Kacper Troć is a junior marketing specialist at Velis Real Estate Tech where he is responsible for planning, writing and optimizing blog content, articles, case studies as well as preparing and supervising the video productions and photo shoots. With a passion for mobile photography, architecture and music.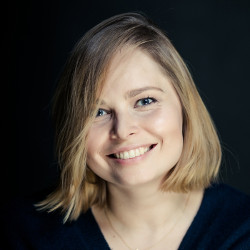 Justina Jursyte is a co-founder of PropTech Baltic and project lead of RealBox – one of the first playgrounds for all tech companies. PropTech enthusiast with more than 10 years experience in communications, marketing, and real estate.
Magdalena Oksańska is a Head of Property Management Compliance, Knight Frank Magdalena has 15 years of experience in the real estate sector. She has extensive knowledge of lease renegotiations, supervision over fit-out works executed in the buildings including service works and adaptation works for tenants as well as financial side of property management. She has been working at Knight Frank for over 11 years, where previously she held the positions of Property Manager and Key Account Manager for key clients such as DEKA Immobilien, MOSAIC Property, AIB/Peakside Polonia Management or AZORA. Subsequently she was Head of Property Management and supervised the work of team consisting over 60 staff in Warsaw and 6 regional cities in Poland. Currently she is responsible for supervision of implementing compliance issues in Property Management Department and holds the position of Head of Property Management Compliance. Magdalena is a licensed Property Manager (license no. 14689).
About
We gather proptech specialists from different parts of the world in order to create a platform for thoughts exchange and sharing a knowledge. Velis Real Estate Tech brings together like-minded professionals in the field of technology in a commercial real estate. Our company creates technology for buildings which transforms the way you operate in them. Velis' own solutions, provided for property and facility managers as well as owners and tenants, are based on the newest technology, including Internet of Things sensors.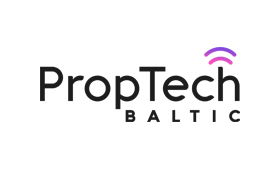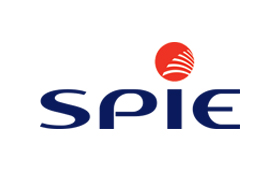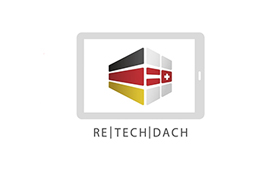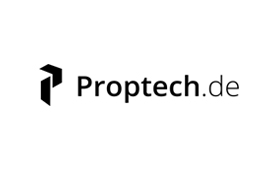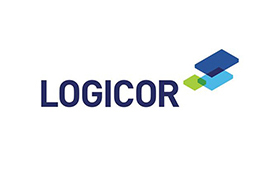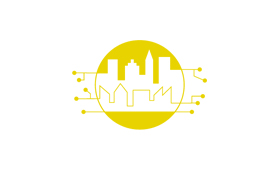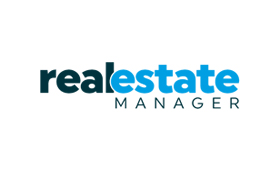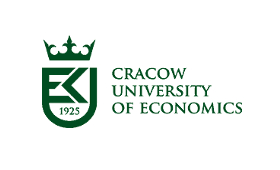 <!— Hotjar Tracking Code for www.velistech.com —>