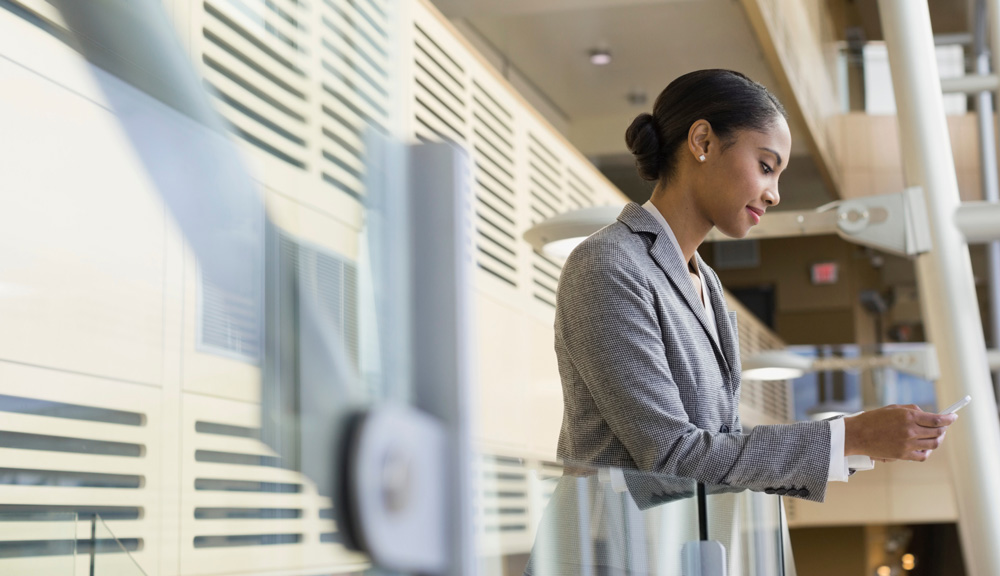 As a real estate manager or commercial building owner, retaining and keeping the tenants happy and satisfied is crucial to ensuring they renew their lease and continue to live in a given property.
And if you're struggling with that, technology has made it easier than ever to improve tenant retention rates. From CAFM systems to tenant apps, dozens of cutting-edge technologies can help you attract and retain tenants.
Let's explore some of the top technologies you can use to keep your tenants happy and ensure they stay in a property for years.
Technologies That Help to Attract and Retain Tenants in Commercial Buildings
Technology integration into the properties helps streamline and automate processes. This supports driving a positive ROI (return on investment), enables making data-driven decisions, and improves tenant experience.
Plus, incorporating technology gives you a competitive advantage and helps increase occupancy rates.
Let's take a look at technologies you can use to give the best possible experience to your tenants:
Computer-aided facility management (CAFM) software
Tenant apps
Visitor and vehicle management systems (VVMS)
Building security systems
Smart lighting
Tech-savvy offices
Screen displays
Sustainable, cost-efficient space utility technologies
Virtual tours.
1. CAFM to Ensure Well-maintained Office Building
If you find it challenging to manage your facilities, using a CAFM system can help you with the following:
Reactive and Preventive Maintenance Management
By implementing a CAFM system, you can bring immense value to your tenants by providing them with well-maintained buildings, faster repairs, and effective maintenance management. With CAFM systems, tenants can access information related to the maintenance and repair history of the facilities. They can view the status of their work orders, schedules for inspections, and other critical information, which provides greater transparency in facility management.
CAFM software enables you to conduct regular surveys after completing work orders so that tenants can give feedback on improvements regarding technical services, showing that you care about the quality. Thanks to this, occupiers also know that they have a real impact on the building services.
By integrating IoT sensors with a CAFM system, tenants can enjoy lower water, gas or energy bills as the system enables controlling media usage based on real-time data and make better decisions. The system also identifies areas where energy, water or gas is wasted.
Moroeover, the sensors used in the CAFM system can detect hazardous conditions such as gas leaks or fires, ensuring that tenants are safe. The system can send alerts to both the facility management team and tenants, allowing for quick and effective action.
The sensors used by the system help also to monitor the air quality and temperature in the building, ensuring that tenants are comfortable and healthy. With better indoor air quality, tenants are less likely to suffer from allergies or respiratory problems.
CAFM systems collect data in one place, allowing you to generate insightful reports, make comparisons, and conduct operational analyses, bringing clear overview of facility operations for involved parties. If the tenant needs specific building information, you can find it in just a few clicks.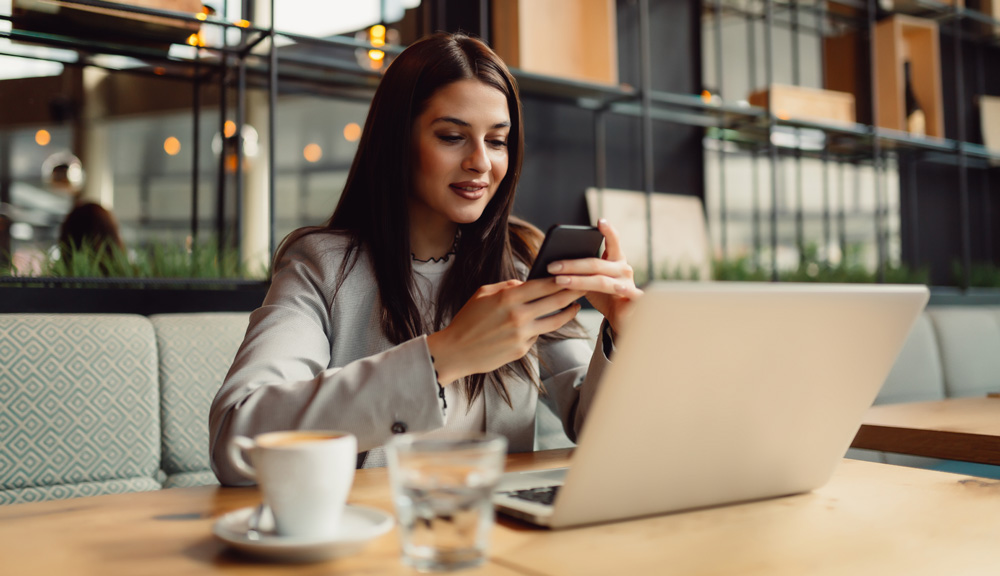 And if you're looking for excellent CAFM software which includes the above features and can help you attract and retain tenants, you should check Singu FM.
2. Tenant Apps for Well-being
Tenant experience apps are unified platforms that allow building owners and tenants to leverage facility data and make informed decisions. Let's look at some features of tenant apps:
Tenant apps, like Singu Tenant App, allows you to update tenants on new building plans, building repairs, contacts list, information about other tenants, events, perks and deals, and other important news. It enables faster communication between occupiers and other parties in the facility as well as supports building relationships to create a more positive and well-informed work environment. Moreover, on the other hand, it is an additional promotion channel for companies that offers perks & deals as well as organizes events.
IoT-Based Dashboard for Building Environment Monitoring
A tenant app can also come with an IoT-based dashboard connected to a platform like Singu FM, helping you visualize sensor data and ensuring the health and safety of the building environment. Such smart meters enhance tenants' well-being through providing precise data insights on temperature, humidity, and pollution levels. It also allows tenants to monitor their energy and water consumption, and more. With regard to ESG strategies, tenant apps support creating a more sustainable and engaging workplace environment.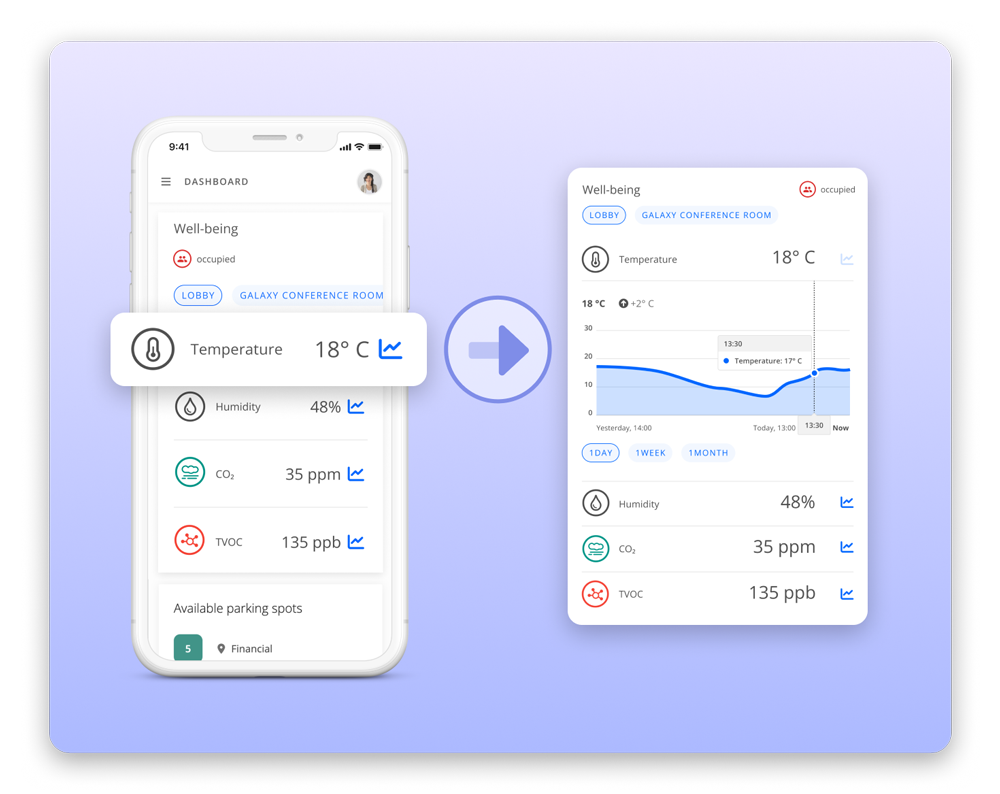 Reservations for Amenities and Facilities
Tenant apps can come with features that provide information on reservations like conference rooms, parking lots, and other amenities available in the building. It solves various tenants' common problems regarding the availability of amenities and facilities in commercial real estate.
Tenant app helps occupiers streamline their meetings and find out what facilities are available, so they can easily schedule meetings and plan their workday more effectively. This can also improve communication between tenants and building management, creating a more collaborative and efficient work environment.
The ability to make reservations for parking lots through a tenant app can reduce the time, stress, and effort required to find available parking spaces and accelerate making reservations for them as well as their guests.
By providing such convenient access to amenities and facilities, tenant apps can increase tenant satisfaction with the building. This can contribute to a positive reputation for the building, which can help to attract and retain tenants.
Work Orders and Inspections
Tenant app allows tenants to create work orders and be well-informed about planned inspections. The former is a great way to report building issues, track progress and time-to-completion, while the latter helps tenants ensure your facility meets all their needs.
A tenant app can help tenants be informed about the equipment at your facility and have access to data such as efficiency, maintenance, warranty dates, etc. This can help them manage their office and assets usage better, reduce costs, and work in good conditions.
3. Visitor and Vehicle Management Systems for Streamlined Access Control
Enhanced physical security and safety are important for all buildings, and visitor and vehicle management systems (VVMS) help to do just that. If you implement this strategy, you'll be able to:
Save visitor profiles
Control access to and within your building
Monitor the movements of visitors throughout the facility's premises.
Some of the tenant experience apps (like Singu Tenant App) may integrate with such systems. A VVMS can help you:
Monitor Who Enters the Building
A VVMS supports instate a digital badging system, so authorized visitors can be easily identified by their vehicles and names. It enables guests self-check-in at the reception desk via iPad or mobile check-in. Vehicle license plate recognition systems can also be introduced to drivers to reduce wait times at the parking barriers which open automatically. Thanks to this, tenants may feel more secure in the building and be encouraged to rent the office because of such modern solutions.
Using a VVMS, you can help tenants send their guests in the invitations maps, details, and parking spot reservations, improving their experience and helping them get around the building quickly. Thanks to this, tenants can make their guests feel more welcome and comfortable in the building. This can help to build a positive reputation regarding occupiers offices and make them more likely to stay in a given facility.
A nondisclosure agreement (NDA) is a legal document that two or more parties sign to keep sensitive information safe. Streamlining the NDA signing process can help to keep confidential information safe and improve security. Such benefits are often critical for tenants, particularly those in sensitive industries. Thanks to this feature, tenants can feel more secure in the building.
Introduce Automated Vehicle Access Control
A VVMS can help you introduce automated barriers opening based on the use of LPR cameras reading vehicles license plates, increasing security, and streamlining access control. CCTV cameras can also be used to monitor visitor traffic. This can help to create a safe environment for tenants and their guests, which can be a selling point for staying in the building.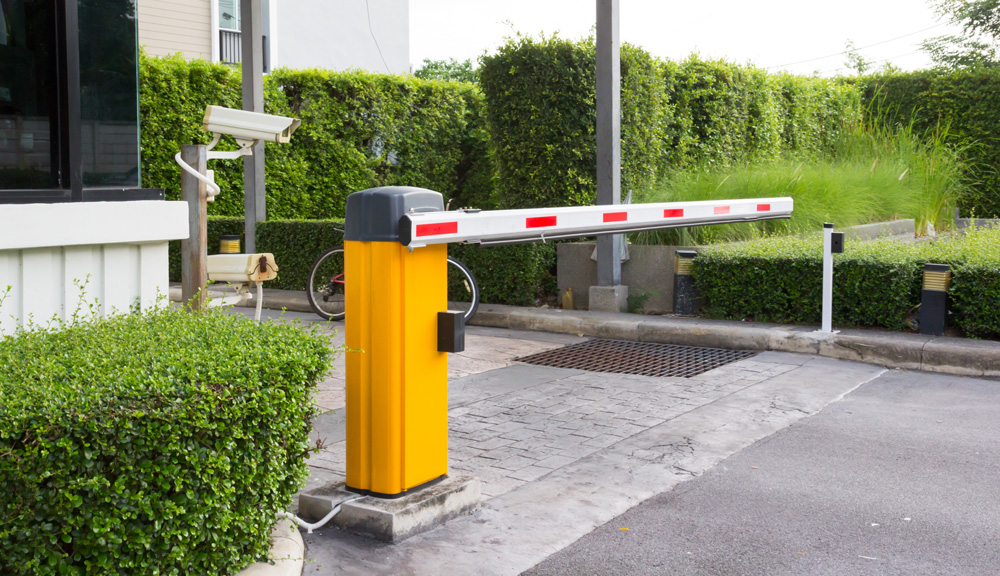 Overall, the features of a VVMS can help to improve the experience of tenants and their guests, streamline check-in process, protect confidential information, increase security, and create a safe environment. These benefits can all contribute to convincing tenants to stay in a commercial office building.
4. Building Security Systems Ensuring Control
Building security systems help ensure the safety of tangible assets and human life. Let's look at how these systems can help you attract and retain tenants:
Increase Security Using CCTV Cameras
CCTV cameras integrated with features like facial recognition and burglar alarms are an effective way to enhance security and improve the security system for your tenants.
Having physical security personnel is also important so that unauthorized people don't gain access to private information.
Improve Access Control Through NFC Tags
Authorized access cards with near-field communication (NFC) tags should also be used to control access. They can be integrated with CAFM systems like Singu FM to provide an efficient and secure access control solution.
Manage Visitor Entry and Exit Using a VVMS
A VVMS can effectively manage the entry and exit of visitors from the building. These systems provide information on NDAs, watch lists, evacuation reports, QR code scanner data, and other security measures that help make your building safe.
5. Smart Lighting Generating Savings
Smart lighting systems use motion detection and IoT sensors to automatically adjust brightness levels in a room based on factors like the time of the day, occupancy, and natural lighting. They can help you retain tenants by improving energy efficiency and reducing energy costs.
Plus, these systems can also minimize energy wastage, which can help tenants save on operational costs, increasing the likelihood of them choosing your facility.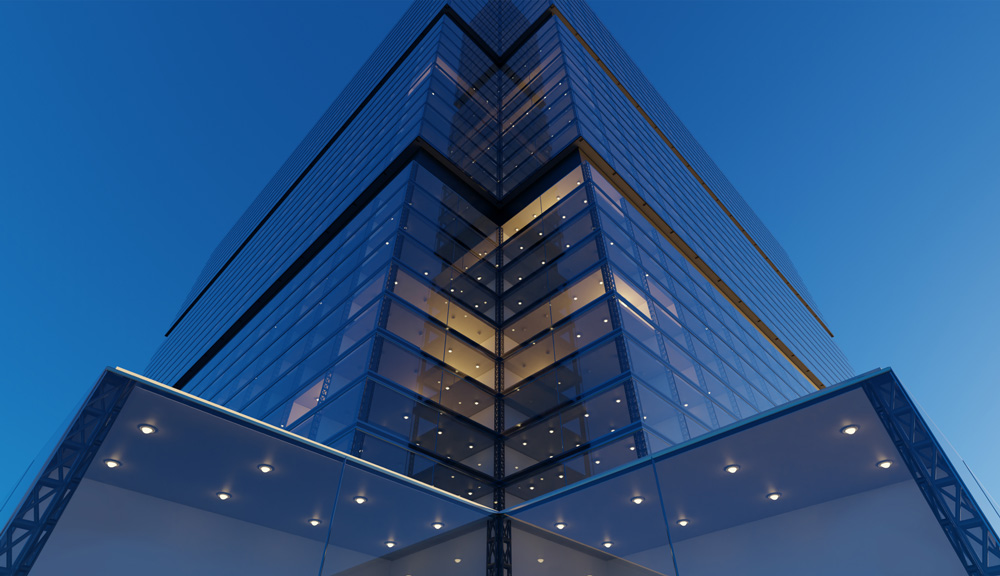 6. Tech-savvy Offices to Work More Efficiently
You can improve tenant retention by making your building more tech-savvy. That means using the following in your facility:
Charging Ports for Multiple Devices – These can help tenants or occupants stay connected throughout the day.
Whiteboards or Smart Multimedia Boards – These help tenants with remote workers hold meetings comfortably.
Reliable, High-speed Internet – This is essential for most modern businesses. Office spaces that are Wired Certified Platinum are equipped with the latest technology to support current and future tenants' most stringent technology requirements.
7. Screen Displays as Source of Information
You can install screen displays in your building for wayfinding, advertising, or other purposes. They provide tenants with useful information.
For instance, digital displays can help tenants find their way around your building, reducing frustration and improving their overall experience. They can also provide information about building amenities, upcoming events, and more.
8. Sustainable, Cost-efficient Space Utility Technologies
Sustainable, cost-efficient space utility technologies reduce energy consumption and minimize operational costs. They include the following:
Smart lighting systems
Energy-efficient HVAC systems
Automated building management systems
Building adaptions for people with special needs
Smart lockers equipped with technology like RFID or Bluetooth.
These technologies can help you improve tenant satisfaction and retention rates. How? Think about it: when tenants find that you're investing in sustainable and cost-efficient solutions, they're more likely to feel confident in their decision to lease from you.
Plus, sustainable technologies can help you reduce energy bills and operating costs, which can lead to cost savings that can help you lower commercial rent or provide increased amenities.
9. Virtual Tours to Know the Building Better
You can use virtual tours or augmented reality (AR) to help with the following:
Providing easy access to all floor plans in the building
Offering 3D video and virtual tours to give potential tenants a taste of what your building has to offer without them ever having to leave their house.
The Bottom Line
With technology like CAFM systems, tenant apps, and visitor and vehicle management systems (VVMS), you can automate tasks, simplify processes, and keep your tenants happy and sticking around for the long haul.
Plus, these systems will help you gather data on what works and what doesn't, allowing you to conduct analyses that enable you to make smart, informed decisions that benefit both you and your tenants.
So, if you're wondering how to attract more tenants, it's time to start thinking about how you can incorporate technology and systems like Singu FM and Singu Tenant App into your business strategy.
---
<!— Hotjar Tracking Code for www.velistech.com —>