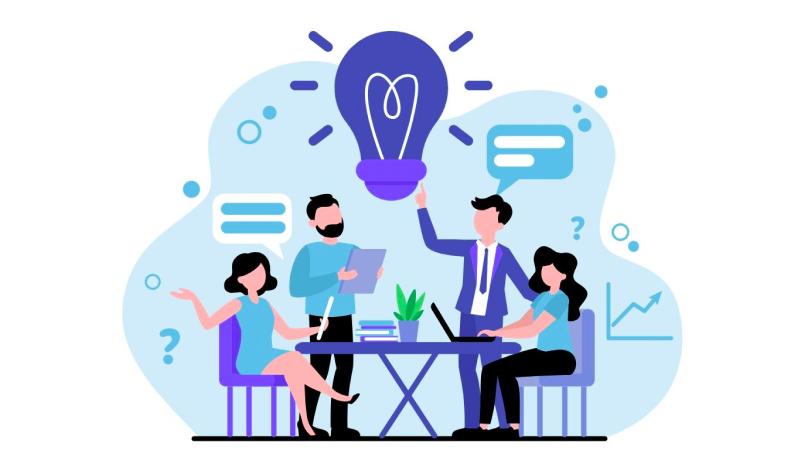 Technology and Real estate go side by side, yet many people have argued that the real estate industry has been lacking innovation for long enough. Though, that perspective has rapidly changed over the last few years.
To thrive in these modern times, both global enterprises and small businesses start leveraging tech-enabled innovations. According to NAR (National Association of Realtors), the real estate market is rising now. In 2020, the number of existing-home sales calculated over 5.6. Million, with the average rate being about $310 thousand. Thus, investing in tech looks quite promising for real estate startups.
Here's a complete guide to PropTech and let's have a closer look at what it means for the real estate industry in the coming future.
What exactly is PropTech?
The concept "PropTech" is almost new to the market. However, it follows the same pattern as the term FinTech, EdTech, HealthTech, etc. PropTech stands for 'property' and 'technology' and the term is here to highlight the value of adopting tech in the industry of commercial real estate.
Further, PropTech for real estate tech startups can refer to business-specific software like web or mobile apps, provided as real estate software development services. Unlike big enterprises that tend to adhere to inefficient traditional business models, PropTech startups are initial movers in this market.
Moreover, PropTech and FinTech both are driven by the latest technology innovations which are led by Artificial Intelligence (AI) and Machine Learning (ML).
PropTech Market in the Worldwide: What to Expect in 2021
Before moving further with 2021 predictions, let's check how the PropTech market is now locally and globally in the USA. Talking geographically, PropTech businesses in the USA have the largest share, with European PropTech hubs following the lead. That's amazing news for real estate businesses which means that PropTech is reaching places and indeed it is worth investing in 2021 and further on.
Here're some of the latest reports of how digital disruption affects real estate, market players.
58% of respondents have already adopted some digital innovations.
62% of real estate businesses have a senior-level manager amenable to digital transformation.
Unfortunately, but for 40% of respondents, still digital is not a priority.
The major challenges of tech adoption include the lack of skilled in-house experts to implement real estate tech solutions into practice.
Against the backdrop of today's pandemic restraints affecting the global real estate market very negatively, PropTech has become a helpful tool to overcome the crisis.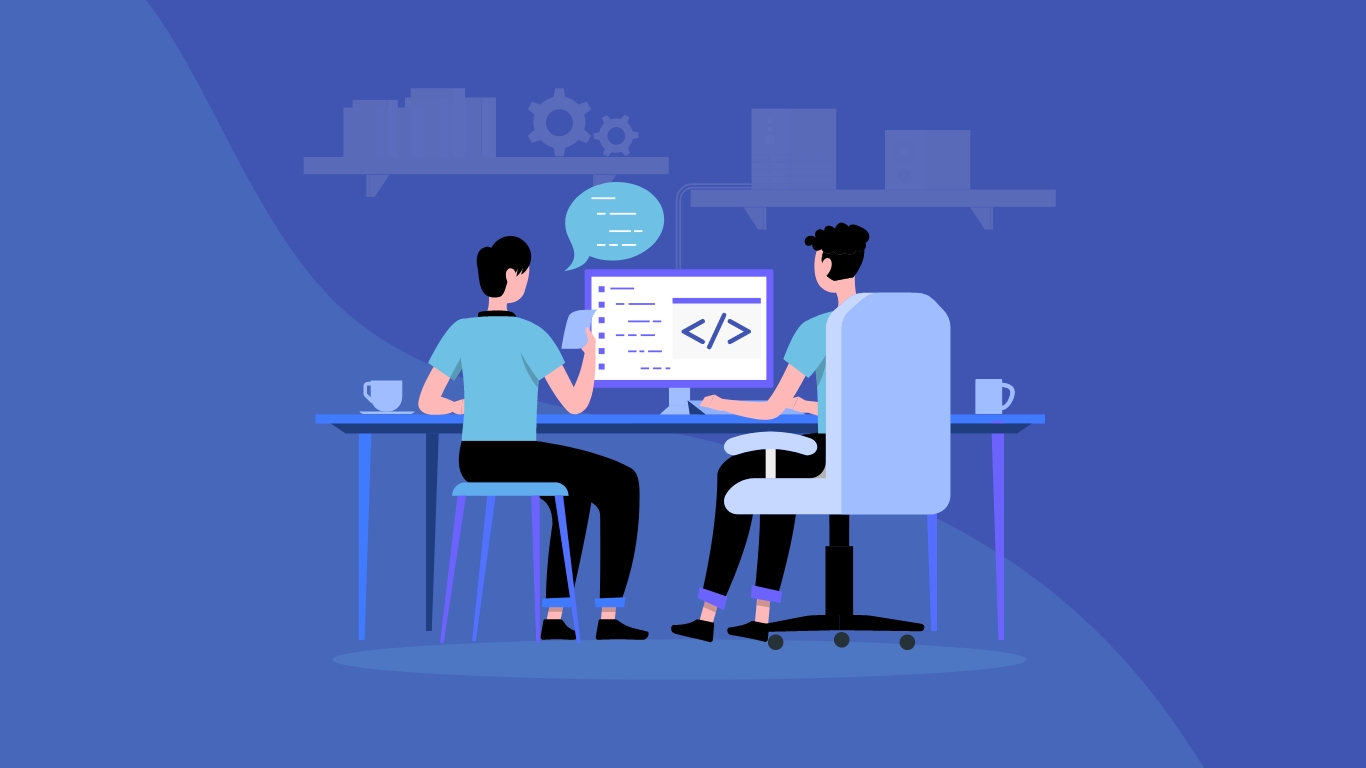 PropTech Trends for 2021 and Beyond
Despite the fact that having some industry-specific traits, the experts have similar technology expectations towards PropTech as other industries like finance, banking, healthcare, or eCommerce.
Since exploring all the tech trends might be the topic of another article, here's our wrap-up list of 8 main operators for PropTech growth:
Artificial Intelligence and Automation of real estate data
Big Data & Digitization of property data assets
Sustainable technology in construction and maintenance
IoT and IIoT with drones for 360-view display
Chatbots for customer-focused interaction
Smart retail technology for property owners
Virtual reality development for better customer acquisition
Industry-specific SaaS, or PaaS
With all that stated above, the experts are sure that overlooking the adoption of the latest PropTech trends across businesses can hinder companies from growing their business at full range. At worst, such hesitation may risk the entire company.
Some Examples of PropTech and how it helps?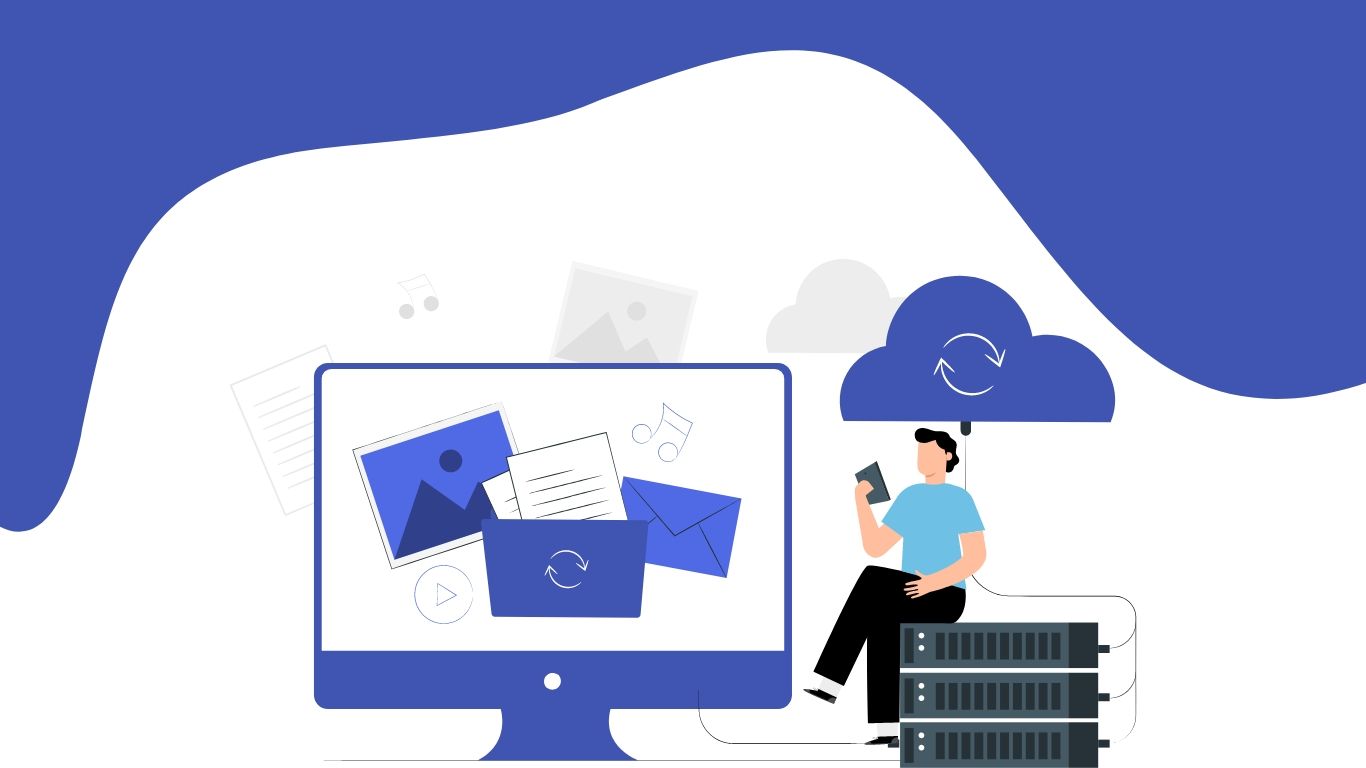 1. AI (Artificial Intelligence)
Just like law firms, real estate businesses are flooded with outdated paper methods for dealing with clients. Using digital methods, for example, to sign contracts has drastically reduced the time required to facilitate the buying process. AI is being increasingly used by dealers for property management, predictive investment selection, and valuations.
2. Big Data
More than half of businesses now use big data as a pivotal driver for their business decisions. It can be used to identify trends, form strategy, and assess goals. Algorithms can be used to crawl this data, which is usually unorganized and hard to analyze, into easy-to-use, actionable data that aids decision making.
3. Automation
Automation is the most in-demand model of PropTech, with one-third of real estate businesses stating that implementing it will have the biggest influence on the industry in the short-term.
Automation can be used for a variety of purposes; like lead generation, marketing campaigns, back-end office processes, transactions, accounting, contracts, or asset management, nearly any pre-defined process can be automated to some extent.
How Can You Get Ready for the Future Outlook of PropTech?
Real estate companies and PropTech startups conclude from all these facts as follows:
Adopt the digital transformation innovations
Get ready for vertical integration
Be flexible to stay competitive in crisis times
Tailor your real estate services to increased user requirements
Make sure your real estate software is competitive and ready-to-market
Conclusion
In the past few years, the adoption of PropTech and associated technologies has caused ample disruption, with many businesses seeming to take advantage of advanced tech. With all things considered, we can conclude that software development service providers are the ones who can foster between PropTech startups and real estate holders.
Ajasra Tech team can help you take leap of faith in the pro-tech space!
---
<!— Hotjar Tracking Code for www.velistech.com —>