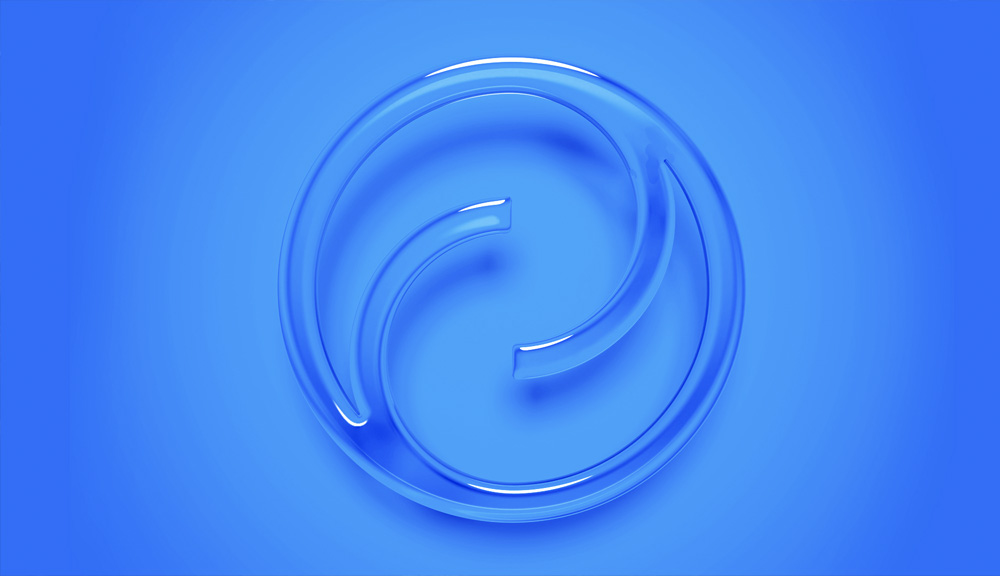 The 29th annual summit of Central European retail market players will take place on 28–30 March 2023 in Prague. This year's Retail Summit has just published a program with the crucial topic "Let´s bet on change".
Experts agree that our society is heading into a turning point. Under the influence of the crisis we are experiencing a step change in consumers' purchasing behaviour. It is not "just" a matter of overcoming another crisis, but of going through a process of overall transformation. These changes are reflected in the program of the Retail Summit. Over a thousand participants, 60 commercial partners and 85 speakers will meet for three days at the Prague Congress Centre at the end of March.
"We are experiencing technological, biology, ecological and geopolitical upheavals that are leading to systemic changes. But each of these upheavals also offers opportunities and you can be inspired by the companies that have seized on them,"
says Peter Hinssen, keynote speaker at Retail Summit 2023 and an expert on innovation and digitalisation. In his book "The Phoenix and the Unicorn" he deals with companies that, like the mythical bird, were able to rise from the ashes of old practices and strengthen from this transformation. An example is Walmart in the US, the world's largest retailer, with which Peter closely collaborates.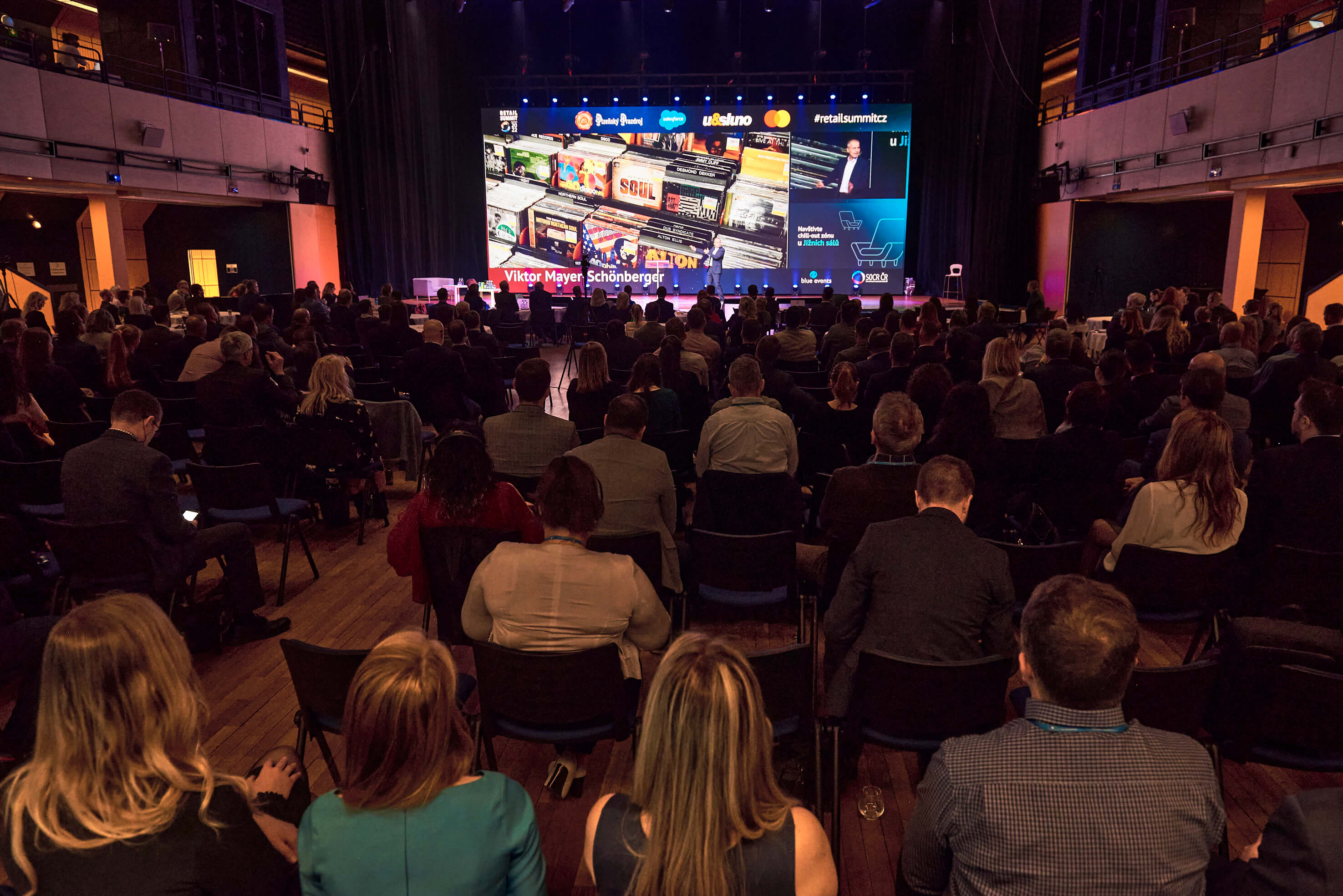 Source: Blue Events Press Materials
European retail is also on the threshold of transformation. By the end of 2030, the sector will be facing hundreds of billions of euros in investment. Tomáš Prouza, President of SOCR ČR and Vice-President of EuroCommerce, will explain what is the purpose of such investments, to what areas they are heading to and how it will affect the market and consumers in the Czech Republic. Subsequently, he will discuss the changes in business conditions and how to respond to them with the bosses of Tesco and Kofola, Katarína Navrátilová and Jannis Samaras. Also other CEOs will be join the Retail Summit program, such as Liam Casey (Billa), Michal Čarný (Mastercard), Stefan Hoppe (Kaufland), Pavel Hrstka (CityZen), Michal Menšík (DoDo) or Michal Farník (Lidl CEO). After all, company owners and members of top management represent half of the more than a thousand participants of the Retail Summit.
David Marek, Deloitte's Chief Economist, will explain what the Czech economy needs to work on. His colleague Pavel Špryňar will lead a debate on the possible paths to transformation – in the current turbulent times, there are rather partial change projects that are prefered. Other discussion sessions focus on innovations in the food and agriculture industries, safe retail of the future, marketing in times of crisis, technologies for customers tracking in stores, changes in e-commerce, intelligent retail management, or the relationship between discounts and private labels.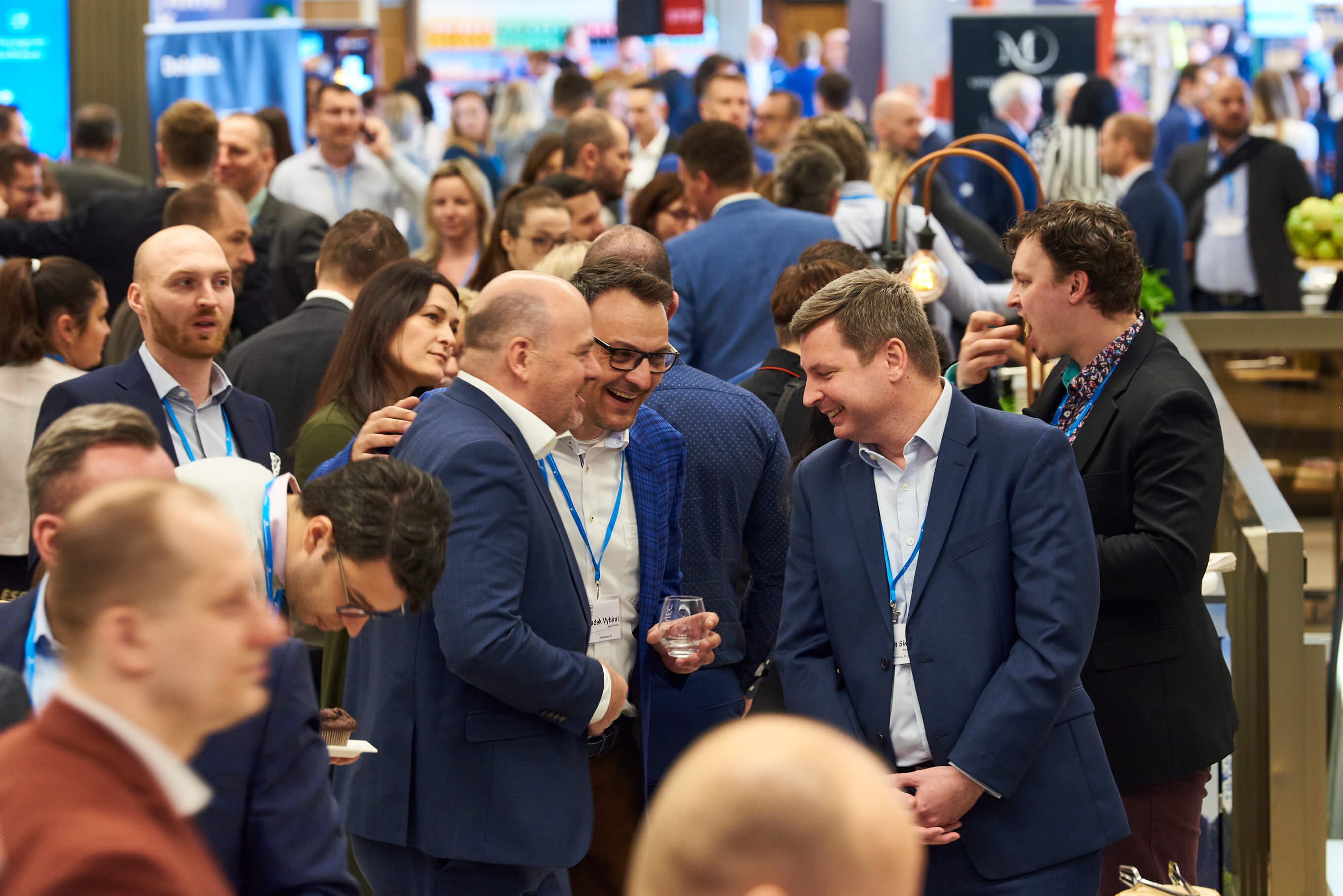 Source: Blue Events Press Materials
During the Retail Summit, the winners of the jubilee 20th year of the Mastercard Retailer of the Year competition will be announced. In this year's special category "Innovation of the Year – Bet on Change", there will be three projects presented: Albert (Zero Waste Store), Ikea (Second Life of Furniture) and COOP (Self-Service Stores). The audience will vote on the absolute winner.
Retail Summit 2023 is co-organized by Blue Events and the Confederation of Commerce and Tourism of the Czech Republic, supported by a number of major companies such as Plzeňský Prazdroj, Czech Promotion, Mastercard, Notino, O2, Adastra, COOP, Quant, Deloitte, GS1, NielsenIQ, Kofola, AV Media Events and others.
Property & Facility Management Conference 2023 is an event organized by Evensys in partnership with CBRE, Atalian, KMW Systems, BSS, Schneider Electric, CPI Property Group, myhive, Karcher and Engie.
---
<!— Hotjar Tracking Code for www.velistech.com —>