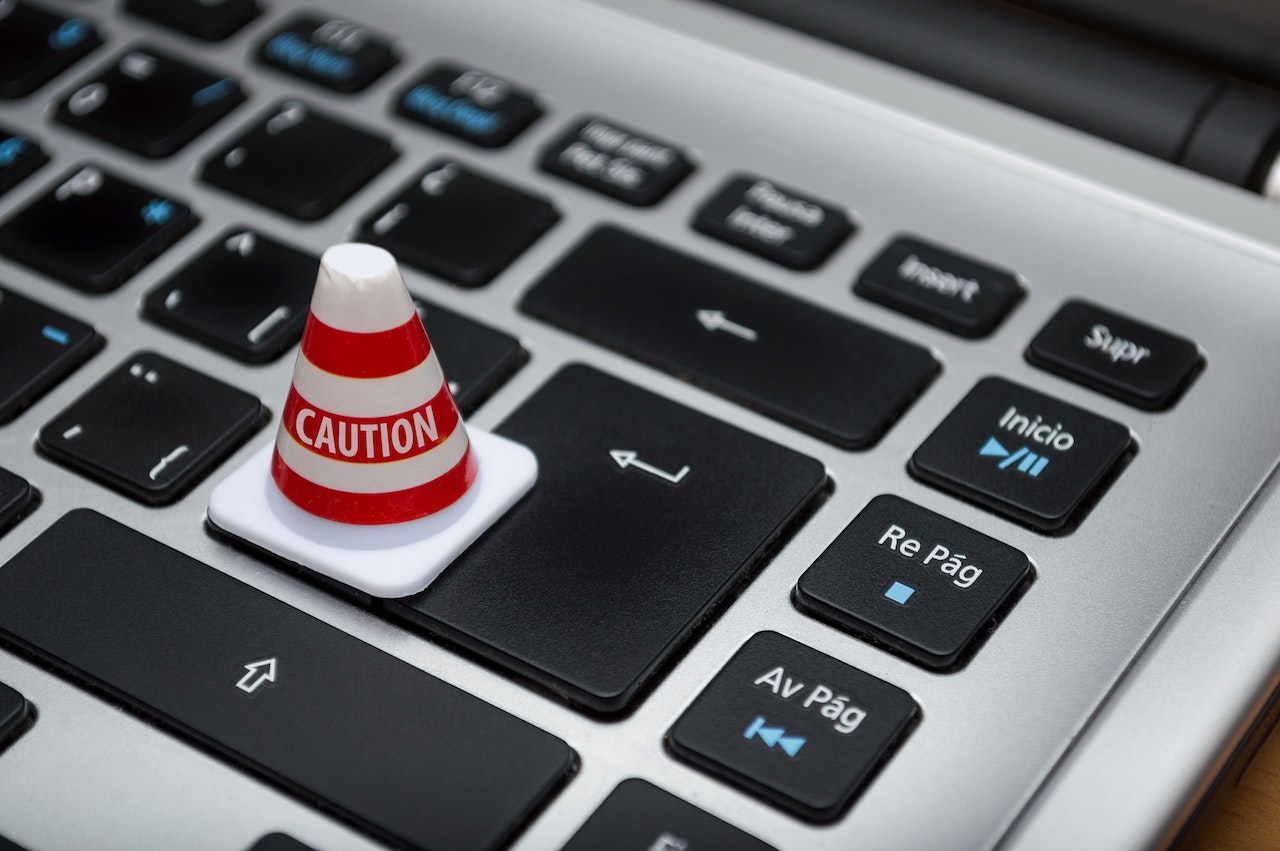 Regardless of the type of protected facility, one of the most basic safety rules is a control over the flow of people moving around designated areas. Possibility of deciding who, where end when can enter, is crucial for security of the building, people working inside, stored information and property. Financial institutions have to apply the highest protection standards and therefore they are particularly significant customers within SPIE AGIS Fire&Security portfolio.
Safety of people, information and property within financial institution is guaranteed mainly by separating the area available for guests and intended only for employees. A priority is access to strategic information, a so called whitespace, where top secret transactions are conducted, where any information leak would have a significant effect on economical condition, e.g. trading large share volumes, fusions or takeovers. Any rooms of particular significance shall be protected in a way disabling an unauthorized access, i.e. eliminating a risk of not only purposeful actions bearing the hallmarks of industrial espionage or sabotage, but also considerable impediments which can result simply from recklessness of the staff.
Identification of employees assigned to particular rooms is based on three categories of data called: "what he has", "what he knows", "who he is" and is most often executed by:
card readers applying special encoding algorithms ("what he has"),
card readers requiring PIN number ("what he knows"),
biometric readers involving, e.g. fingerprints or retina scanning ("who he is").
There are various mechanical elements applied within access control. These are, most often:
Appropriate door class.
Locks or rotational gates enabling passage of only one person.
Electronic devices signaling passage of only one person through door after applying a card, not halting the traffic of people.
Systems for identification of objects in connection with access control systems, disabling to leave the room with a device, e.g. laptop, owned by a particular person.
Integration of visual and access control systems enabling to verify whether the employee using a particular access card is actually a person which he/she claims he/she is.
Systems enabling constant determine location of persons who are within the area of a particular institution what is of great significance especially in emergency situations.
Solutions applied in facilities of financial institutions have to guarantee uninterrupted control, even in case of blackout or lack of server connection. Therefore, autonomic and multi-server systems are often used. Some companies have expanded head offices and network of facilities in various parts of the country.
In such cases, it is best to apply systems enabling coordination of access for employees from the central location and integration of information concerning access levels with authorization management systems within computer network (Active Directory).
Some customers also decide to apply solutions enabling central management of dispersed facilities, using a philosophy of one card providing access to all locations
If customer's internal policy does not impose any details concerning use of access cards, we recommend to apply access gradation based on a personal structure.The installed systems can be integrated with other safety systems, e.g. CCTV, what will result in, e.g. increase of number of recorded frames per second during the called alarm.It enables more efficient verification of events both in real time and post factum. Advanced systems can be also coupled with HR and payroll system. Data of the new employee introduced by HR department are transferred to the access control system where the user account and access assigned to a particular position is created.
Internal safety policy, including access control, is one of the most important tools guaranteeing liquidity of functioning of financial institutions. It is the area particularly important for employees of departments supervising systems, administration and HR departments. Therefore, these are the most common elements included in trainings concerning introduced solutions. It is not the last stage of cooperation with the customer. We guarantee maintenance of the created systems including, e.g. required maintenance, modernizations or analysis of convergence of databases.
Michał Turek
Sytems Sales Director, SPIE AGIS Fire&Security
Olga Targońska
Marketing Manager, SPIE Polska
---
SPIE AGIS Fire&Security, a part of SPIE Deutschland and Central Europe since 31.08.2016, is the international supplier of solutions within the range of electronic security and fire protection systems in Poland and Hungary.

The company offers full service within the range of the following systems:

 water and gas for firefighting,
 telecommunication,
 electrical,
 tele-informatic (LAN and IT),
 building automation and BMS,
 anti-burglary electronic systems.

Check the company's offer on spie-agis.pl

The publication is for information purposes only and should not be construed as a legal advice or opinion, nor a recommendation for a business decision. It is only a description of the SPIE knowledge and experience. Copying or further distribution of the whole or a part of the text without the formal accept of SPIE is prohibited.

<!— Hotjar Tracking Code for www.velistech.com —>