An additional confirmation has been added when entering the same tax number during new company registration or editing an existing one.
If a tenant with the same tax number is already added to the system, a notification will appear to proceed. This change will help avoid any duplication of tax numbers in the system.
The tax number is visible i.a. in ticket forms e.g. for reporting defects, therefore it is important to make sure that tenants' data are correct.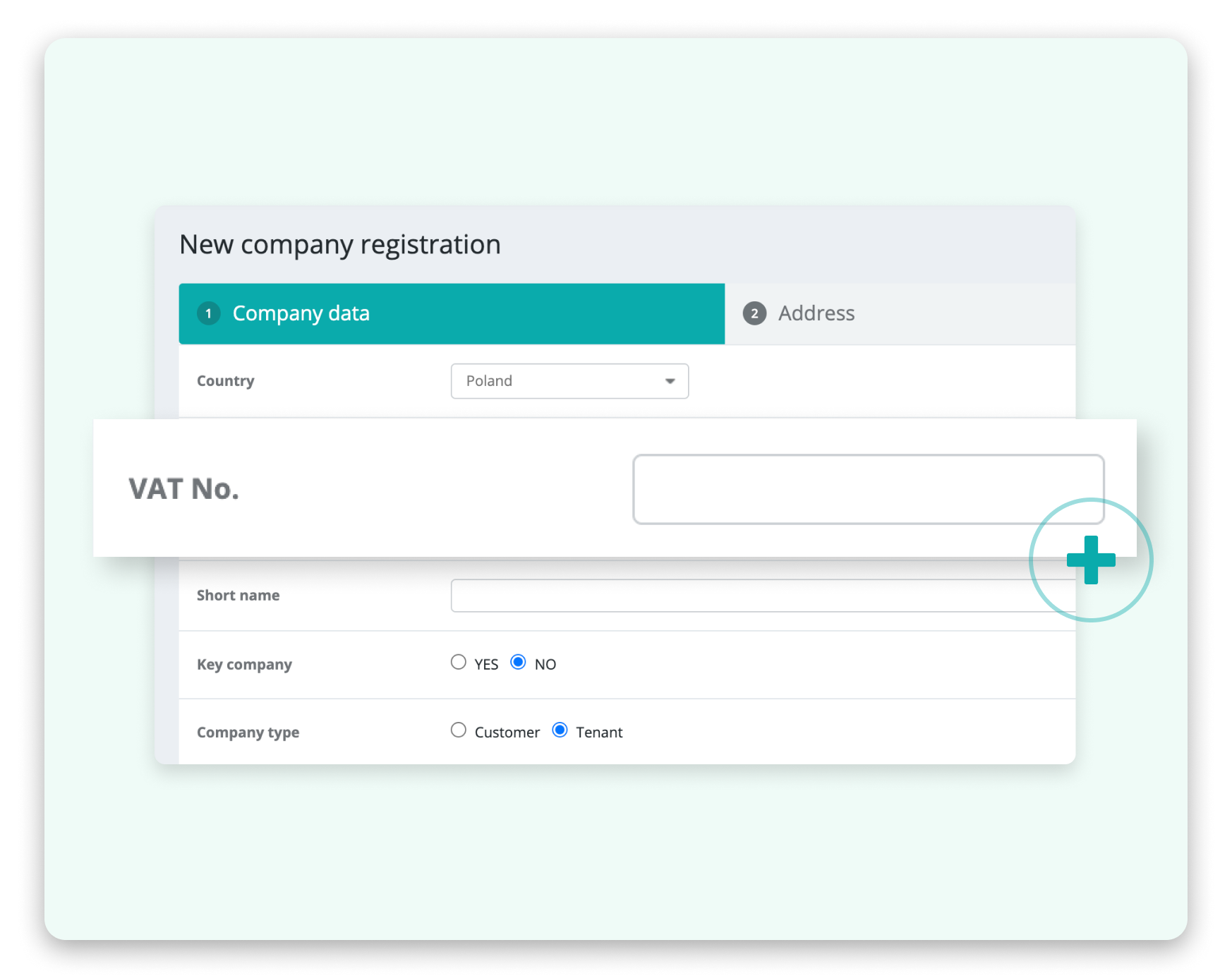 <!— Hotjar Tracking Code for www.velistech.com —>