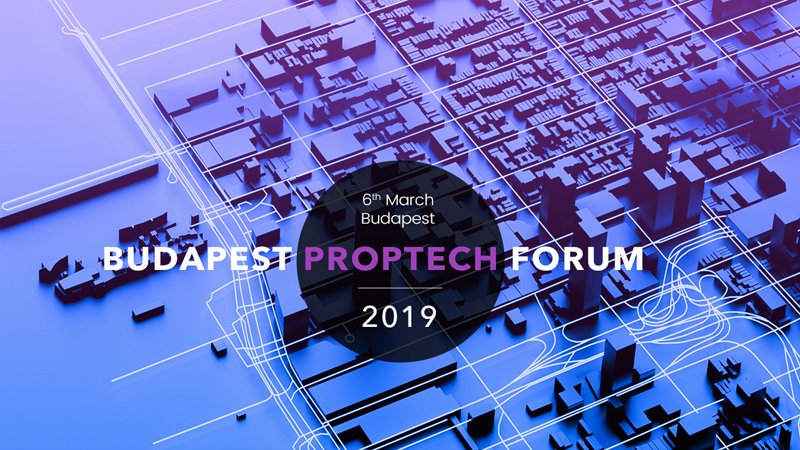 Budapest PropTech Forum 2019 is a unique event where real estate meets technology. Co-organized by Property Forum (member of Hungary's Portfolio Group) and RICS. Budapest PropTech Forum 2019 is bringing together innovation leaders and traditional real estate players to create a common ground for true collaboration between proptech startups, property professionals and occupiers. Is the European property sector ready for a digital transformation? Are developers ready to build the digital workplace of tomorrow? Can apps replace real estate professionals? These are just some of the questions that will be answered at Property Forum's Budapest event.
WHO SHOULD ATTEND
proptech firms, real estate startups
real estate professionals in Hungary
developers based in CEE
investors interested in the region
brokers and real estate agents
bankers, advisors, law firms, property managers
The main keywords of the Event: augmented reality, virtual reality, smart real estate search, full automatic localisation, sensor-based analytics and engagement platforms, 3D solutions, indoor navigation, innovations in workplace solutions, changing occupier needs, e-commerce, robots, industry 4.0.
Date: 6th March 2019
Registration: 08:30-09:00
Professional program: 09:00-16:00
Venue: Akvarium Klub, Budapest, Hungary
More details here
---
Property Forum is a leading media and event platform in the CEE real estate industry with nearly 10 years of experience. Property Forum organises conferences, business breakfasts and workshops focused on real estate, in London, Vienna, Budapest, Bucharest, Bratislava, Prague and Belgrade, amongst other locations.

The Royal Institution of Chartered Surveyors (RICS) is the official event partner for Property Forum events. RICS is the world's leading qualification when it comes to professional standards in land, property and construction.

Program:
Csanád Csűrös, CEO, Property Forum, e-mail: csuros@property-forum.eu
Ákos Budai, Editor-In-Chief, Property Forum, e-mail: budai@property-forum.eu
Anna Orcsik, Regional Manager CEE, RICS, e-mail: aorcsik@rics.org

Sponsorship:
Attila Bacsa, Head of Sales, Property Forum, Mobile: +36 30 650 9833 E-mail:, bacsa@property-forum.eu

Organization, general questions: info@property-forum.eu

<!— Hotjar Tracking Code for www.velistech.com —>