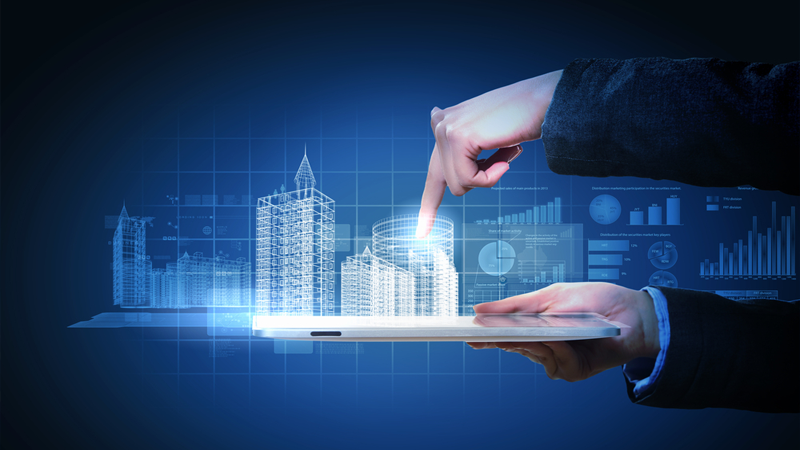 The construction industry makes substantial cost savings and improves the quality of buildings with building information modelling (BIM). How can the real estate industry get value from BIM?
"We don't get to choose whether we do BIM. It's up to the client."
This is a common complaint we hear from the architects and contractors we work with. Clients may not understand BIM and so won't encourage its usage from the start. When the BIM project then fails, the blame is laid on the technology. But for a BIM project to succeed, it needs upfront investment. It could be compared to when people were averse to paying for computers when designing buildings. They didn't look at the increased accuracy and efficiency of computer-aided design that leads to higher profitability.
In property building and the real estate industry, we see this even more. Many architects still rely on hand drawings. Details such as bills of quantities, cost estimation and schedule estimation are still done in Excel.
What is Building Information Modelling anyway?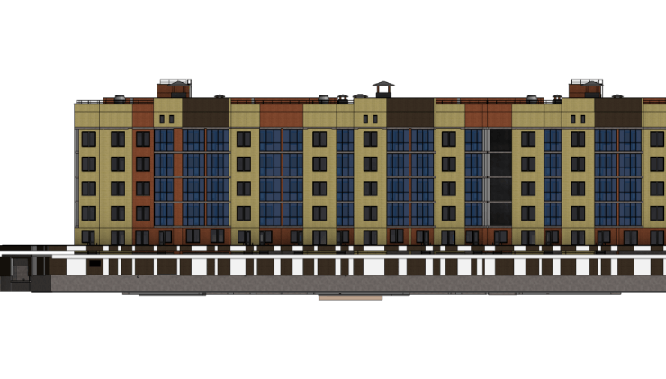 If people know at all, many mistakenly equate BIM to 3D CAD. While their image of a digital 3D drawing is correct, they'd be unable to imagine the "Information" part of BIM. With BIM, you can zoom in and click on any element of the building to find out everything about it. Let's take wall cladding for example. Click on a wall cladding BIM element in your model and you'll find out:
What it's made of
Who made it
How much it will cost and how long it will take to install
In what order it needs to be installed in relation to the rest of the building...
And a lot more! Continuing with the example of wall cladding, BIM will let you play with scenarios. How much would it cost to clad the building with this type of wall cladding vs another? The more advanced you get with BIM, the more you can find out. How energy efficient is the wall cladding? How fire resistant is it? All this can be known before even laying down the first building brick.
There are multiple advantages to knowing all of this information. The advantages apply to the entire lifecycle of a project, from concept to demolition. The property and real estate industry can benefit from BIM at every stage.
BIM has been the reserve of ConTech for too long. Property investors and real estate developers should be see BIM as a property technology with genuine value for the industry. Construction projects developed with BIM usually see higher levels of building quality. They will also come closer to meeting their cost and schedule predictions than other projects. The advantages to real estate are more than financial...
Advantages for the real estate industry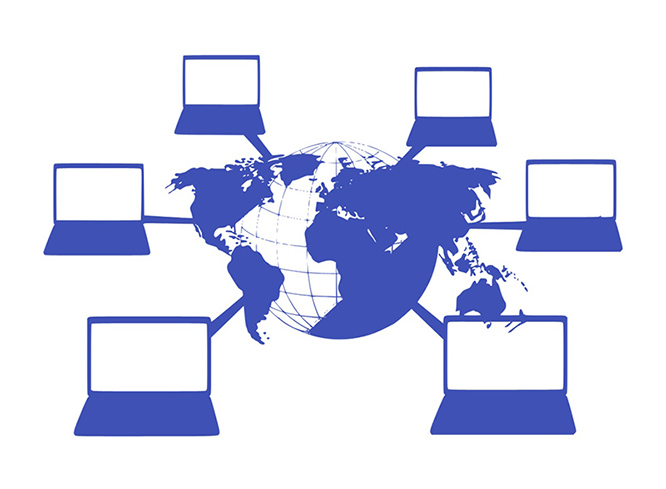 Real estate investing in technology is still relatively new. In BIM, it's still only the visionaries. But as James Dearsley told an audience at the BIM Scotland 2019 conference, there is money being spent on BIM. In the USA, the property tech market is catching onto BIM. The USA real estate industry spends 300 times more on BIM than the UK property industry does. The USA has a reputation for investing sooner in technology than other countries, which gives it the opportunity to get ahead of productivity. It's time for the UK to catch up and for real estate to follow the USA's example in this regard.
Think of a typical digital 3D model of a building you can get now. What if you could instantly demonstrate a different building facade at the click of a button? Combine BIM with virtual reality and you can go into more depth than ever before when you're marketing your building concept.
Financial Feasibility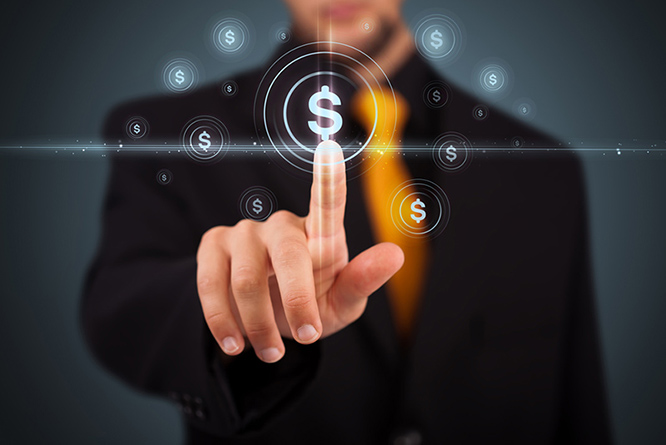 By asking your business partners to use BIM on a project, you have complete transparency into every aspect of the project. With BIM, you can ask your stakeholders to help you visualise where the building is at every stage of construction. You can find out at every stage the different costs and timelines involved of changes to the project. Transparency has never been possible at this level until now.
Facility management and digital twins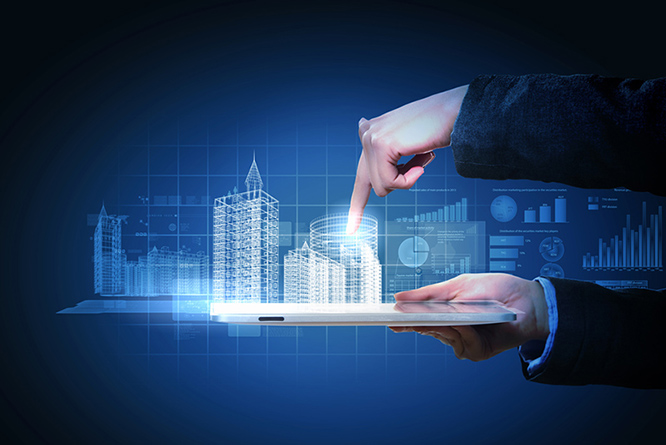 This is the most common benefit of BIM understood by the real estate industry. In conjunction with laser scanning and advanced cameras, you can create a "digital twin" of your building. This means incorporating the live physical data into your BIM model. When you have the data of the BIM model being constantly updated, facility management will be more accurate than ever before. Your building will be futureproof. With each new building development that comes out, you can test adaptations to your building by trying it out on its digital twin first. You will be able to visualise the cost and schedule of applying different changes to your building and can instantly communicate your plans to your stakeholders.
Where and how to start with BIM
Of course, BIM is new to real estate and property organisations. However, the property world should collaborate more closely with construction technology experts to understand how to get value from BIM. The advantages are clear to all parties involved on a project and the client's job starts with leading the way in terms of implementation. Once the client has accepted there may be an upfront cost, the bell-curve of expenditure will disappear. The client will see costs reduce dramatically over the lifecycle of the project, as they see efficiencies with better planning in place. Collaboration will improve across the project, allowing the client to get a better idea of the project's progress throughout construction. The client will have more control over the building well after it has been built, enabling improved sales opportunities, building development and maintenance. The future of building is here - we just need to embrace it!
Try it out for yourself
If you are curious about BIM but you think it sounds above your head, try out our simple design solution for free. Design a building anywhere in the world in a few minutes. You don't need to download anything and there's no training necessary. Give it a go!

<!— Hotjar Tracking Code for www.velistech.com —>