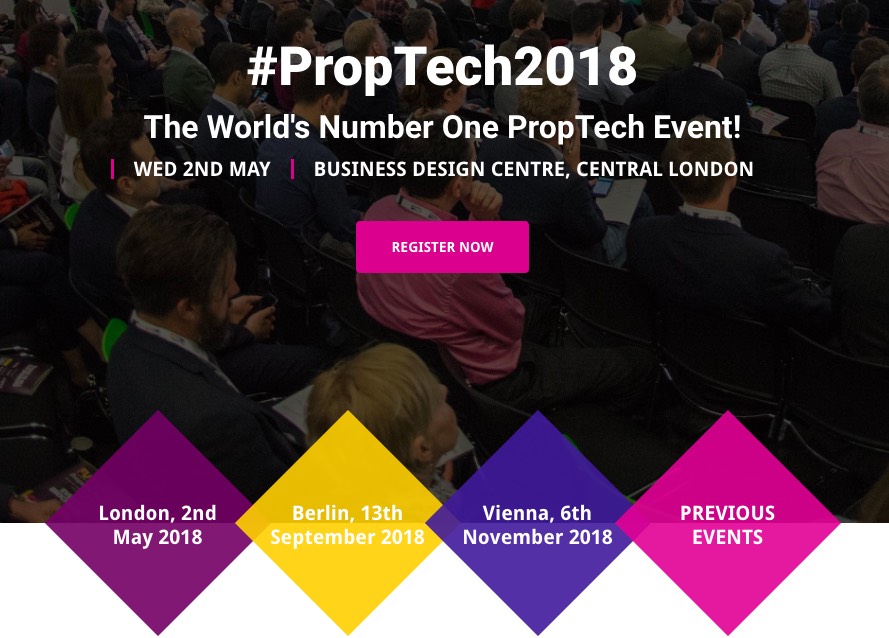 FUTURE: PropTech is well established as the leading & most well attended global event dedicated to the technology innovation & digital transformation occurring in the wider Real Estate sector.The event, 4th annual conference, will be held on Wednesday 2nd May 2018.
Event brings together over 1,200+ delegates including the worlds leading real estate companies, agents, brokers, tech V.C's, media & institutional investors to connect with the PropTech ecosystem.
The theme for 2018 is "Digital Transformation Throughout The Property Lifecycle.
Find out more at: https://futureproptech.co.uk/
About
We gather proptech specialists from different parts of the world in order to create a platform for thoughts exchange and sharing a knowledge. Velis Real Estate Tech brings together like-minded professionals in the field of technology in a commercial real estate. Our company creates technology for buildings which transforms the way you operate in them. Velis' own solutions, provided for property and facility managers as well as owners and tenants, are based on the newest technology, including Internet of Things sensors.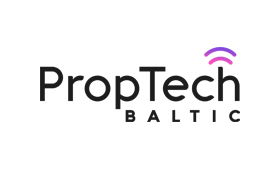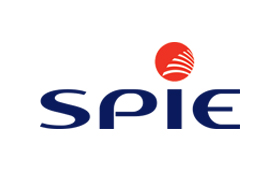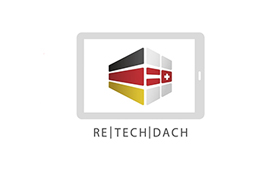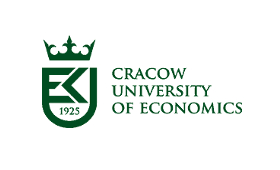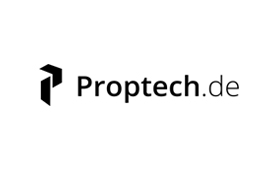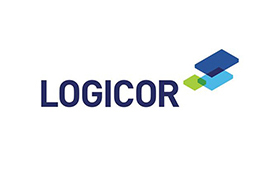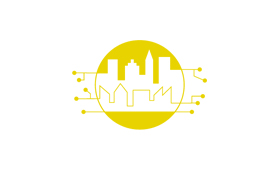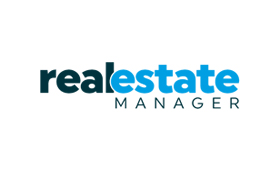 <!— Hotjar Tracking Code for www.velistech.com —>