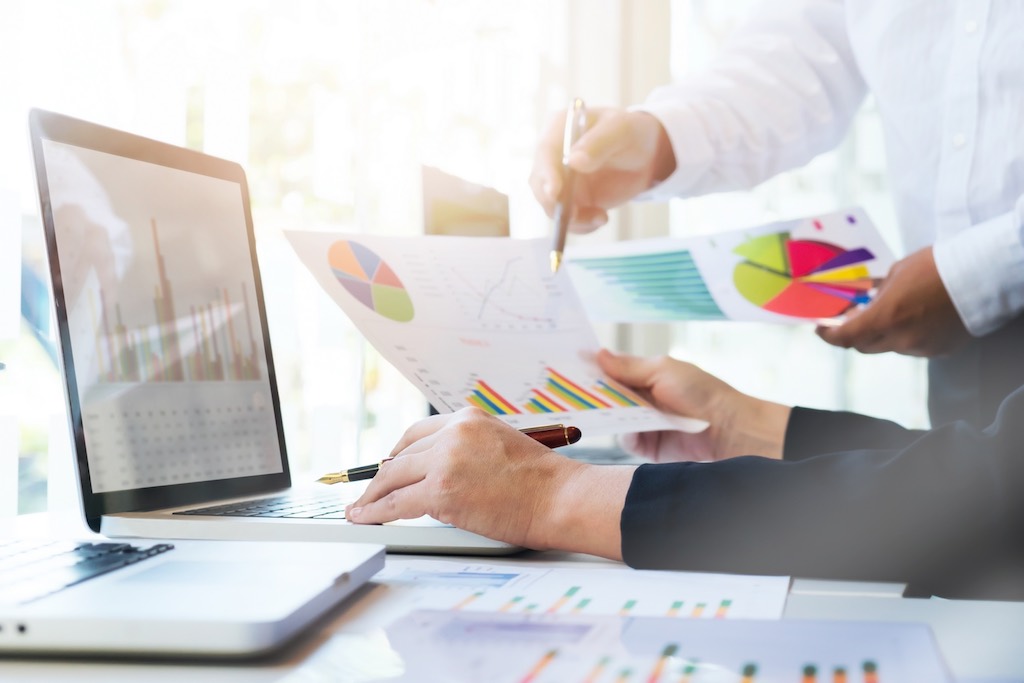 Planned and preventive maintenance (PPM) is one of the forms of building maintenance to precisely view asset health as well as to predict asset downtime and ensure a timely intervention. This strategy includes all tasks that may be performed in order to reduce the probability of failure or breakdown. That is why PPM is generally used in regard to equipment that incurs high cost in case of failure. PPM tool not only is used by facility managers enabling them to schedule property inspections and create maintenance plans but also by property and asset managers providing them with various benefits.
Read this article and find out how PPM tool could be beneficial for property and asset managers.
The difference between asset and property manager
Before presenting the advantages of PPM for property and asset managers it is important to understand what is the difference between them.
Property management (PM) centres on the day-to-day operations of a property. PM is widely understood as a real estate management, covering all activities and procedures, both financial and technical, undertaken regarding realization the property owner's business objectives.
A property manager, for example, is responsible for a daily contact with tenants, ensuring compliance with the conditions of the lease agreement in the field of rent and operating expenses or preparing an external overview of costs statements and reports on real estate investment.
Asset management (AM) is concentrated more on a long-time process of overseeing property performance. The main purpose is cultivating market value so that ownership can increase its returns. Asset management refers to the strategic and operational management of all risks and rewards associated with real estate and/or property portfolio and it takes place over the whole life cycle of a property. The asset manager is focused more on financial matters in order to maximize the value of the property and return on investment (ROI) treating real estate as an investment.
PPM tool for property and asset managers
Managing the property that has numerous assets may be time-consuming and constricted, however, thanks to CMMS (Computerized Maintenance Management Software) both property owners and managers can maintain their properties in an effective way, saving time and money.
Track your investment's success
PPM tool is an extremely helpful tool to track and gauge the investment's success. Thereby, thanks to planned and preventive maintenance, a property manager can make both short- and long-term projections about the property's performance.
Control your property's budget
Additionally, both property and asset manager can prepare CAPEX (Capital expenditure) using PPM tool in an easy way. CAPEX is the capital that is going to be spent to buy, maintain or improve fixed assets, for example, to renovate an office building lobby, renovate building offices for a new tenant or replace major mechanical equipment and building system components.
Forecast your investment's expenditures
A property manager can easily log annual expenditures. It is also possible to log budgeted and actual capital expenditures by month and year to balance or explain the variance. It is possible thanks to various actual reports generated for property managers. Always when the annual planned budget is going to be exceeded, a property manager will be quickly informed about it.
Take control of your property management
Thanks to PPM tool the asset manager can control the property manager, checking whether the financial reports for the owner regarding costs or revenue were performed. Whereas a property manager can control facility managers to be sure that the property is maintained properly.
Centralized storage of data
PPM helps to create centralized storage of data and documentation regarding various reports, technical overview of the buildings and CAPEX. From one single place, it is possible to review and support all maintenance costs and operations. PPM saves time due to the fact that all important data and files are stored in one place, enhancing visibility into facilities preventative maintenance costs.
Value of PPM
Apart from above-mentioned benefits, there are far more advantages of PPM. The first and foremost advantage is cost saving. PPM is meant to avoid unexpected failures and paying extra money as the result. It improves the safety of property's equipment and thereby the safety of the company workers within the building is assured as well. Thanks to PPM planning routine maintenance, inspections and fixing assets are more effective. What is more, PPM tool minimizes equipment downtime due to pre-planned maintenance tasks, saving time in maintenance and daily operations at the same time.
Summary
The plentiful benefits of planned preventive maintenance are the reason why reactive maintenance is changed into preventive maintenance strategy. The solution is today's CMMS software that helps both property and asset managers to make better decisions. PPM is used in order to maximize the assets useful lifetime and minimize costs. Presented advantages prove that this tool could be beneficial not only for the facility but also for property and asset managers.

Kacper Troc

Velis Real Estate Tech

<!— Hotjar Tracking Code for www.velistech.com —>