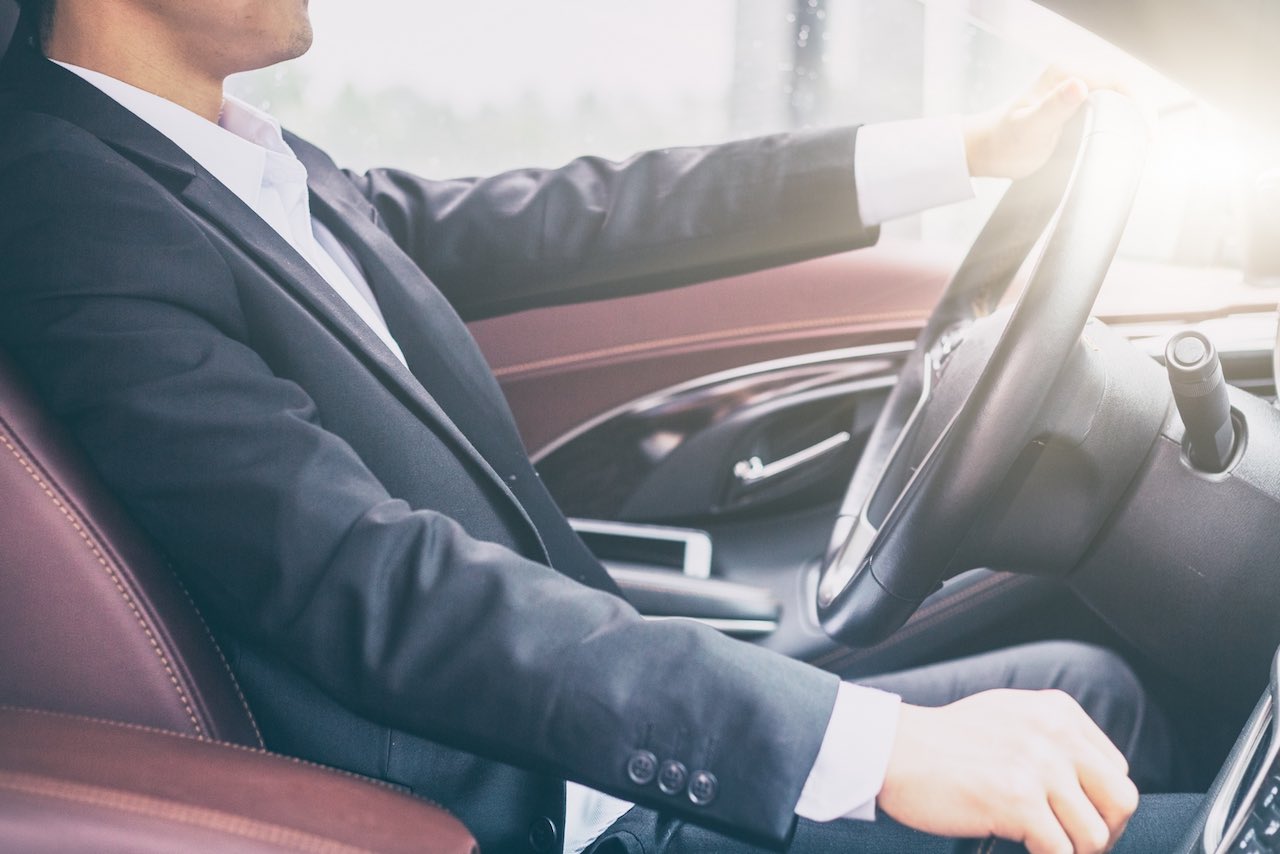 Traffic jams on the roads? Struggling with looking for a parking space? Stress related to commuting? Does it ring a bell? Nowadays, getting to work, university or any other place on time can present a big challenge. Carpooling is a promising alternative dedicated both to employees and companies. It is helpful in particular if headquarters of the corporation is located on the outskirts, far from the city centre. Find out what carpooling is, where can be used and how companies and employees benefit from corporate ridesharing solution.
What is carpooling all about?
Carpooling is the sharing of car journeys, consequently, more than one person can travel in the same car. Carpooling enables to arrange shared rides on very short notice, smartly connecting drivers with passengers who commute to a particular place. Thanks to intelligent algorithms the system matches people who live within relatively close proximity to one another, suggests potential carpoolers located nearby with similar schedules and calculates the routes' arrival times. What is more, carpoolers can create their own custom schedules, sharing costs and driving duties.
Where carpooling can be used?
Carpooling is a solution for everyone, however, it is primarily concerned with corporate commuting for enterprises and business trips. Additionally, it can be effectively used in the logistic parks as well as at universities with a view to helping students get to the classes. Carpooling is extremely useful especially when the workplace or any other type of the building where someone wants to get is far from the city center or in a rural area.
Carpooling corporate – how it works?
In case of a corporate carpooling, access to the ridesharing software is available only for employees of the specific business center. It ensures safe trips among colleagues and provides privacy protection by revealing personal data only after a match between the driver and passengers. Once the organization or business center has been decided to register a carpooling software, employees can sign up using their company email and create profiles.Carpoolers can create their own routes or join the routes which are already added to the system by other users. In an easy way, it is possible to determine departure and return time, a number of seats available – if you are a driver, a frequency of rides, and provide for more details to precise the route. It is possible to add both regular routes like from home to work, but also irregular ones like for example a business trip. Carpooling system ensures a smooth and seamless communication between drivers and passengers - all thanks to notifications via the carpooling platform and email messages.
What are the benefits?
A corporate carpooling system provides real-value benefits both for employees and organizations
Commuting doesn't need to be expensive
Save money by sharing the costs of fuel consumption and economizing on general wear and tear on the vehicles. With ridesharing everybody saves.
Carpooling enables to save time and lower traffic on the roads. Don't wait for belated and crowded public transportation. Carpoolers have a guaranteed seat in a car, at the same time, they can feel comfortable and arrive at work fresh and productive.
Does daily commuting to work make you stressed? Are you stuck in traffic jams every day? Ridesharing can help to end it and reduce commute-related stress. What is more, thanks to carpooling passengers can take their attention off the road, focus on productive activities or simply relax on the way.
Commuting together decreases the number of parking spaces required for employees. Consequently, you do not have to worry about searching for a parking space anymore.
Carpooling highlights your responsibility to reduce greenhouse gas emissions. Needless to say that fewer cars mean less carbon footprint. Let's make the world a better place to live and protect the environment.
Build contacts with co-workers
Co-workers commuting together can get to know each other better and strengthen the cooperation with each other. Networking and socializing is undeniable crucial and carpooling helps to achieve that.
Safe, innovative and prestigious solution
Carpooling is undoubtedly a prestigious solution and enhances employer-employee relationship. In effect, ridesharing has a positive influence on the job motivation and productivity. Additionally, it increases the morale of employees promoting an innovative and effective approach to commuting to work. Logging into a corporate carpooling platform is by default possible only through a business e-mail. Thereby, the process is safe and secure.
How to encourage people to use carpooling?
Buildings' owners, as well as tenants, can promote the idea of carpooling internally to encourage people to carpool and change their commuting habits. One of the ways is preferred parking programs. It would ensure the nearest parking space to the main entrance for those employees who use carpooling. Moreover, such places for carpoolers could be completely free of charge. Another way of encouraging people to use carpooling could be to award them with medical/sport benefits or premium parking spots. Providing hands-on marketing and promotional support could also help increase interest in carpooling and establish a need for ridesharing perceived as a competitive advantage.
Summary
Nowadays, there are too many cars and so many empty seats, thereby thousands of people struggle with traffic jams, parking problems and stress related to commuting. It is no longer a secret that thanks to carpooling it is possible to reduce overall costs, protect the environment and benefit far more. According to the researchers, carpooling has a positive effect on employee productivity and job satisfaction. Ridesharing programmes could help business to build a positive culture and more productive workforce.
Kacper Troć
Velis Real Estate Tech
About
We gather proptech specialists from different parts of the world in order to create a platform for thoughts exchange and sharing a knowledge. Velis Real Estate Tech brings together like-minded professionals in the field of technology in a commercial real estate. Our company creates technology for buildings which transforms the way you operate in them. Velis' own solutions, provided for property and facility managers as well as owners and tenants, are based on the newest technology, including Internet of Things sensors.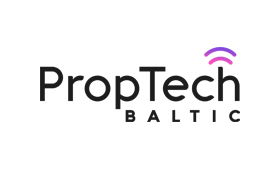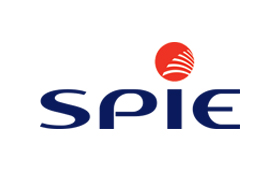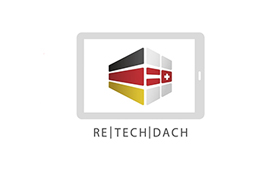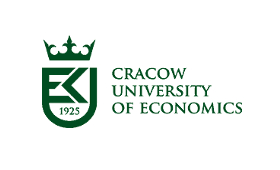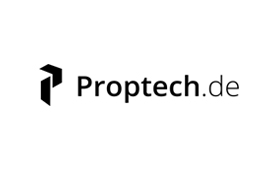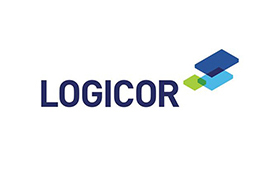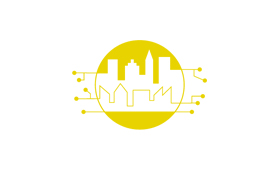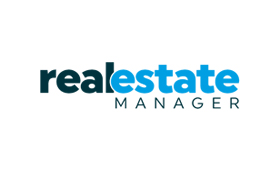 <!— Hotjar Tracking Code for www.velistech.com —>