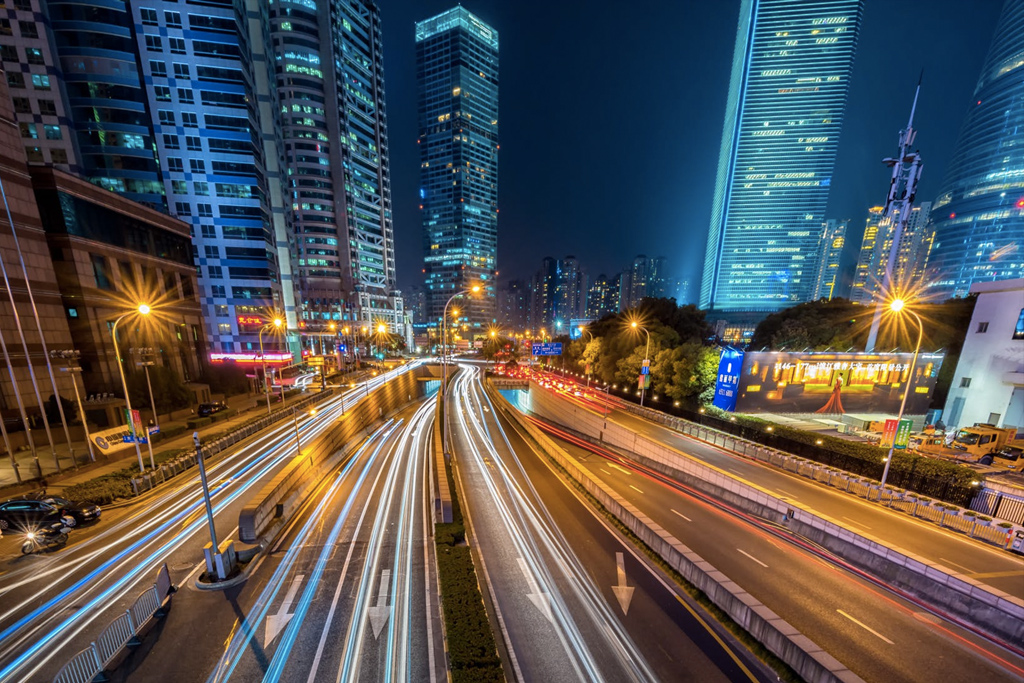 Written by Grzegorz Pióro
Innovative Technologies Project Group Manager, SPIE Polska
Considering electromobility from the point of view of environmental impact, there are doubts whether CO2 emissions are going to be reduced after changing the manner of powering vehicles from fossil fuels to electricity which is mainly derived from coal-burning in Poland.
69,898 passenger EVs were registered in the first quarter of 2018 in EU member states. This signifies a 47% increase in comparison with the analogous period of 2017.
It should be emphasized that power plants are equipped with pollution filtration systems and produce high-stack emissions, away from cities, in which smog is becoming a more and more serious issue. Additionally, the share of renewable sources of energy is increasing, including scattered power industry, the development of which generates more and more benefits both for investors and the power transmission system.It should be remembered that Poland is not a lonely island, but is rather surrounded by the countries, in which generation structure is based, to a high degree, on emission-free sources, such as hydroelectric plants (Scandinavia), large wind and photovoltaic farms and atom power (mainly France, Great Britain, Germany, the Benelux). On a global scale, the list of the power plants of highest capacity includes a Japanese nuclear plant in the sixth position, while the others are hydroelectric plants, the largest of which, constructed in China on the Three Gorges Dam on the Yangtze river, has the sufficient capacity (22,500 MW) to meet the demand of all the recipients of electricity in Poland. Therefore, making use of purer and purer electricity, the development of electromobility brings about clear benefits for the environment.
Development of electromobility in the respective countries depends on numerous factors, including economic and sociological ones affecting the informed engagement of governments and societies, openness to new technologies and propensity to quick adaptation in the changing conditions of the world. It follows from the data published by the European Automobile Manufacturers' Association (ACEA) that electric cars have been more and more popular in the European Union.
In the first quarter of 2018, 69,898 EV cars (fully electric cars, cars powered with fuel cells, plug-in-type hybrids, electric vehicles with a range extender) were registered in the EU. This signifies a 47% increase in comparison with the analogous period of 2017. In the segment of BEV-type fully electric vehicles, the number of new registrations was 32,566 cars – an increase by 34.3% in comparison with last year. In turn, the segment of plug-in hybrids recorded 37,332 new vehicles, i.e. an increase by 60.2%.
In Q1 2018, of the member states of the European Union, the largest number of EVs was registered in Germany (17,574, an increase by 70.2% in comparison with the analogous period of 2017), Great Britain (14,162, an increase by 10.6%), France (10,908, an increase by 16,7%), Sweden (6,210, an increase by 63%) and in the Netherlands (4,505, an increase by 124,7). Taking into account the European countries from outside of the EU, the most EV registrations take place in Germany. Norway – the previous leader – is in the second position now.
The increase in sales of electric vehicles has also been recorded in Poland. There were registered 340 EVs – an increase by almost 114% in comparison with Q1 2017.
The increase in electric car sales in Western Europe is definitely connected to the very fast development of the vehicle charging infrastructure. Lack thereof is perceived as one of the main causes why most customers interested postpone the decision to buy an electric vehicle. What is important is the infrastructure in houses or apartments, at work, in public places and at highways, necessary for continuing one's trips. Figure 1 depicts the classification of the devices dedicated to the respective applications.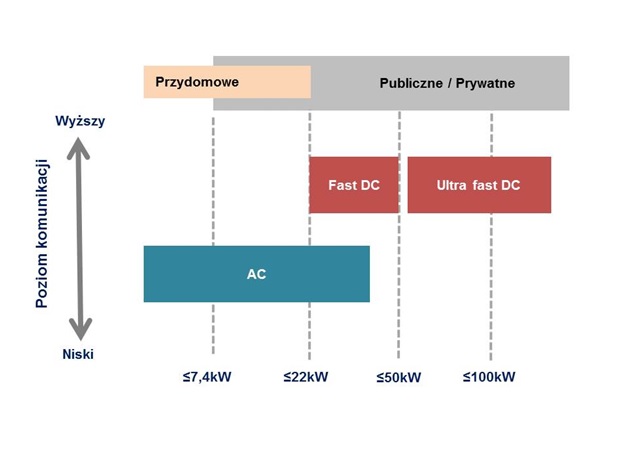 Fig. 1. Classification of devices by technology and output power.
In terms of type of output voltage, charging devices may be classified as:
1. AC devices (alternating current on the output) – the converter converting to direct current of the value depending on the degree of discharge and battery temperature is located on board of the vehicle.
household devices of the power between 3.7 kW and 22 kW.

Fig. 2. 3.7 kW AC device for charging vehicles in private garages. Pic. Circontrol

so-called semi-fast chargers for underground garages, parking lots and public places, of the power of up to 2x22 kW in the Wallbox version for installation mainly in underground garages or Post version for installation in parking lots and in public places.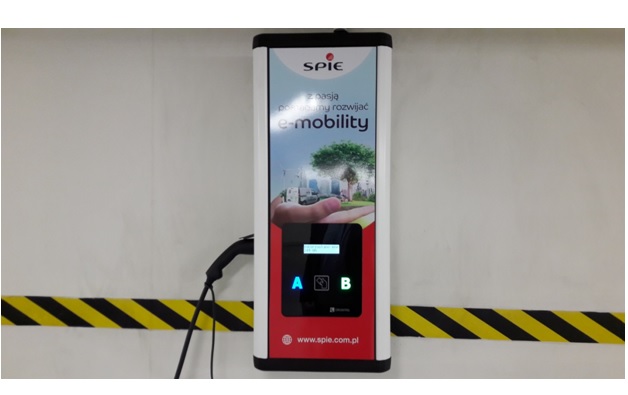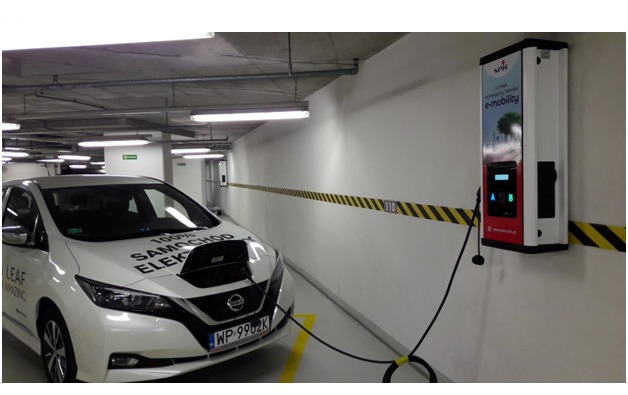 Fig. 3. 2x22kW Wallbox charging stations. Pic. Grzegorz Pióro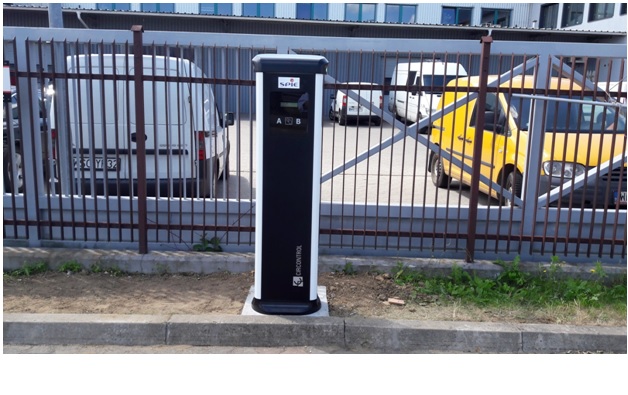 Fig. 4. 2x22 kW free-standing charging stations. Pic. Grzegorz Pióro
2. DC devices (charging using direct current without an AC/DC converter in the vehicle) – the values of charging voltage and current are regulated using the BMS (Battery Management System) of the vehicle, depending on the degree of discharge and battery temperature. For that purpose, it is necessary to establish communications between the vehicle and the charging station. The most popular standards of DC connectors in Europe are:
CCS Combo – European vehicles (BMW, VW, AUDI, Porsche, etc.).
CHAdeMO – Japanese vehicles (Nissan, Mitsubishi).
Connector of type 2 is a standard solution in Europe used for charging using alternating current.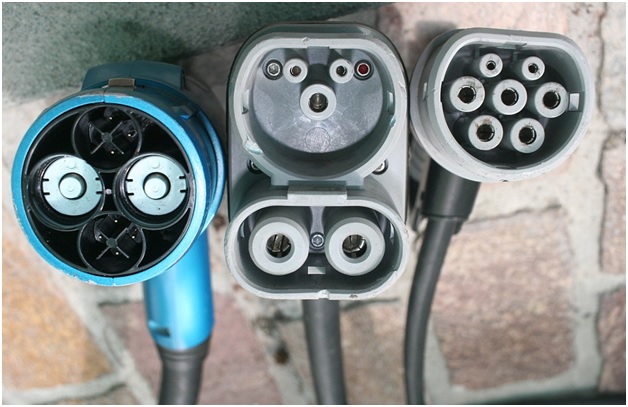 Fig. 5. Connectors for charging electric vehicles, from left to right: CHAdeMO, CCS Combo 2, type 2. Pic. public domain
fast stations of the power of DC 50, for charging vehicles at expressways and in other places where the charging time should be short. As a standard, the charging time of a vehicle battery of the capacity of 40 kWh does not exceed 30 minutes.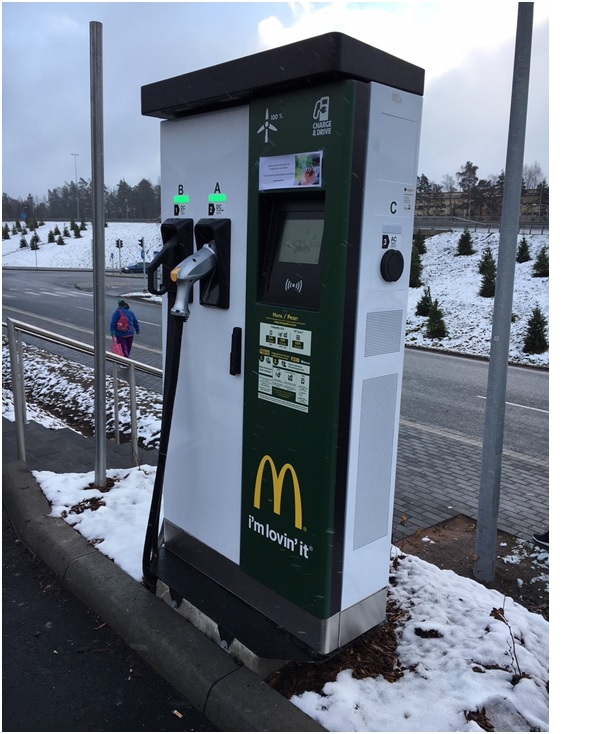 Fig. 6. 50kW fast charging station. Pic. Circontrol.
Ultra Fast DC stations of the power of more than 100 kW, offering the possibility to charge more than one vehicle using direct current quicker than 50 kW stations.
High Performance Charging parks – usually 6 terminals of the power of up to 350 kW each. Systems developed for the purpose of reducing the vehicle charging time to several/about a dozen minutes, which is becoming possible due to development of the Li-Ion battery technology, including cells with a solid electrolyte. The first innovative and large-scale undertaking of that type was made by IONITY (a joint venture of leading car producers: BMW, Mercedes, VW with Audi and Porsche as well as Ford Motor). The plan assumes construction of 400 charging parks in 24 European countries. SPIE performs works associated with construction thereof on a European scale.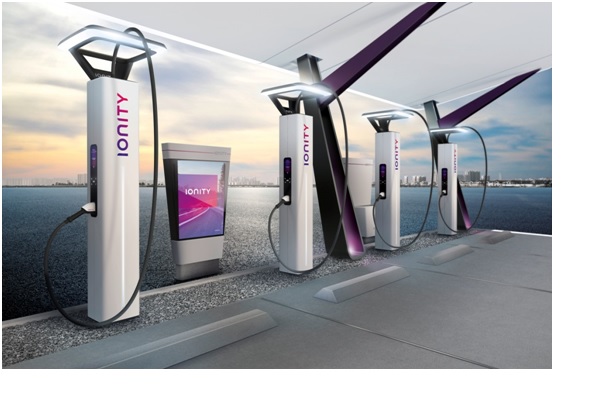 Fig. 7. Ionity charging terminals. Pic. Ionity.
DC devices for charging utility vehicles, now usually buses of the power of up to 600 kW per terminal (usually a pantograph mast).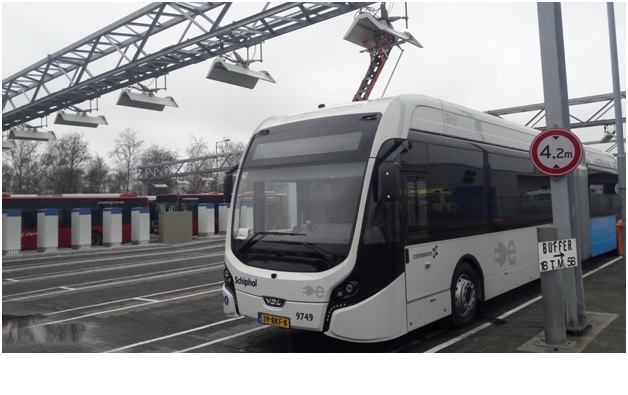 Fig. 8 Charging station for electric buses. Pic. Grzegorz Pióro.
From the point of view of multiannual, failure-free, safe and cheap operation and highest availability for users, the following structural properties of these devices are very important:
• quality resulting in resistance to chemically aggressive environmental factors (including the corrosive impact of road salt). The most effective solution is application of casings made of stainless steel or aluminum, with layers made of thermoset powder paints.
• application of proper elements and devices that secure against user electrocution and against damage to the device (residual current devices, overcurrent and short-circuit breakers),
• modular structure allowing operation in the case of defect of one of the modules,
• easy access inside the device for maintenance personnel,
• protection against vandalism,
• reliable integration with different management systems, verified in multiple projects,
• reliable communication using the OCPP 1.6 protocol,
• energy efficiency (DC stations),
• noise level (DC stations),
• level of electromagnetic disturbance (DC stations).
In the Polish market of suppliers of devices for charging electric vehicles, which market is still small, there appear companies which used to produce other devices, and not attempt to advertise their newly developed products as reliable. From the point of view of an experienced engineer, these are prototypes which are unlikely to operate for many years in a reliable manner. What is also important is the aspect of experience in integration with external management systems. It is not possible in the case of new structures, as they pose a serious risk of problems in communication with the back-end systems responsible for technical supervision and settlement of charging transactions.
Below, we will present the legal and technical requirements as well as ways of adapting the building and parking lot infrastructure to installation of vehicle charging stations. Furthermore, we will present the costs of loading and the ways of settling them depending on type of device.
Grzegorz Pióro
Innovative Technologies Project Group Manager, SPIE Polska
---
The article was published on the Real Estate Manager website. Its origial version is avaliable here

<!— Hotjar Tracking Code for www.velistech.com —>