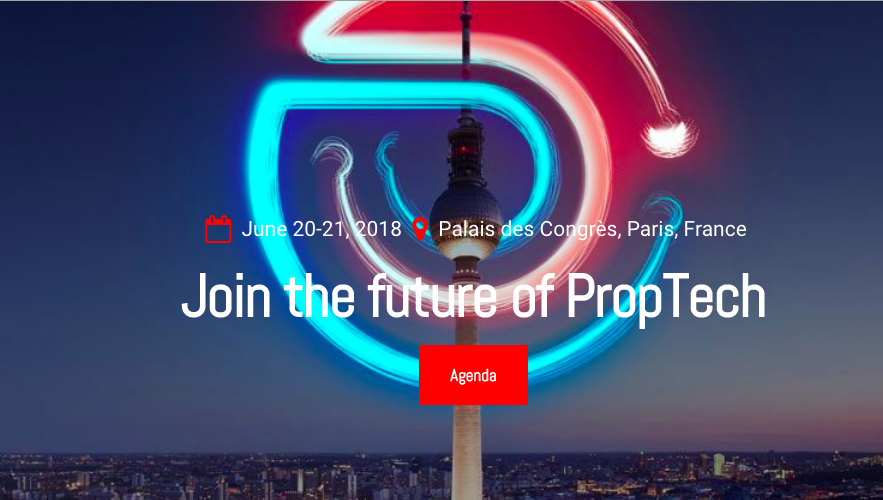 MIPIM Proptech is the premier Property and Tech event gathering in Paris key decision makers from all sectors and technology companies to take their business to the next level and build the future of property in the European Market. The conference will take place on 20-21th of June 2018.
The growing influence of PropTech is impacting the entire value chain, from urban planning to end-users in all asset classes and all types of buildings. Real Estate and tech players are interacting with one another, sharing the same vision of the future of property and forging a common language, to create new sources of income and new value.
The programme of conferences is explored through different angles and is highlighting the key factors changing the value chain:
Business value: reshaping the value of the building and the city
Investment value: diversification of portfolio and financing models
Human value: productivity and skills of workforce and human involvement
Value-in-use: building productivity and efficiency to enhance flexibility, connectivity and well-being
Intangible value: differentiation and attractiveness to meet customers' expectations
More information at the website: https://europe.mipim-proptech.com/en.html
About
We gather proptech specialists from different parts of the world in order to create a platform for thoughts exchange and sharing a knowledge. Velis Real Estate Tech brings together like-minded professionals in the field of technology in a commercial real estate. Our company creates technology for buildings which transforms the way you operate in them. Velis' own solutions, provided for property and facility managers as well as owners and tenants, are based on the newest technology, including Internet of Things sensors.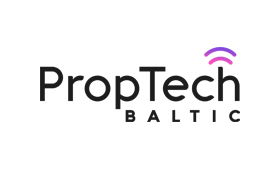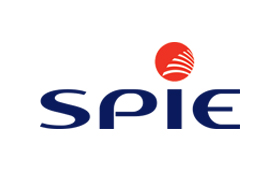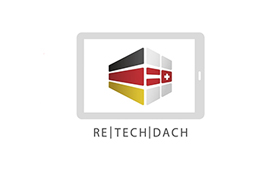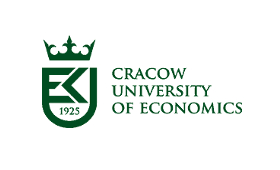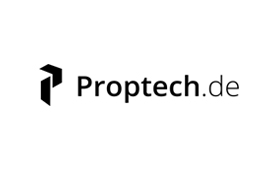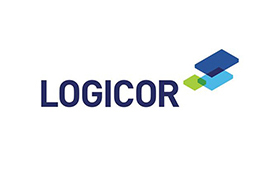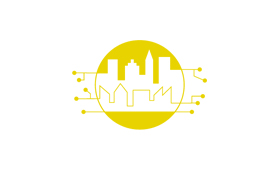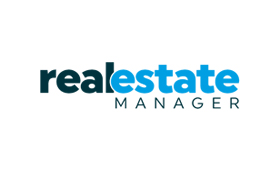 <!— Hotjar Tracking Code for www.velistech.com —>