The 12th edition of the Poland & CEE Retail Summit, in which PropTech.zone had the pleasure to be a media partner, gathered over 1000 participants in DoubleTree by Hilton & Conference Centre in Warsaw. On this two-day event from 6-7 April, 200 experts shared their knowledge during 30 discussion panels.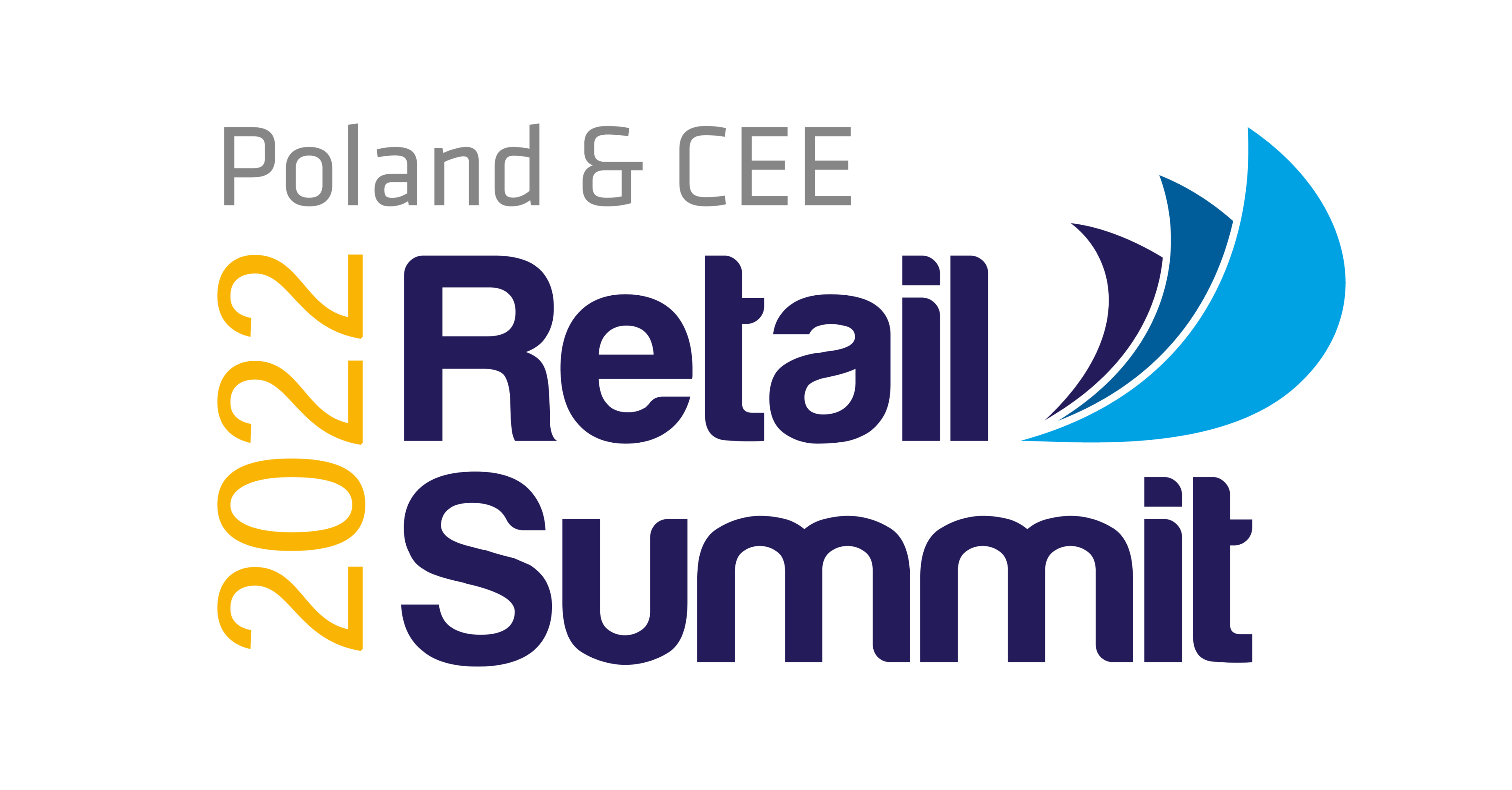 The event was divided into 4 stages regarding the following themes:
Main Commercial Stage
Digital Innovation Stage.
Supply Chain Stage.
Trade Collaboration Stage.
As part of the Main Commercial Stage, various topics were discussed such as adaptation to current and future market conditions affected by inflation, COVID-19, the war in Ukraine, customer trends, and intelligent collaboration technologies. Some of the companies that attended the conference were EY, Logicor, Maspex, Mars, L'Oreal, and Shell.
Digital Innovation Stage was focused on the transformation from traditional into a digital retail company, e-retail modern tools, customer trends, and effective delivery solutions. Panelists were experts from a.m. Mastercard, PepsiCo, BP, IKEA, Sephora, Allegro.
One of the interesting topics of this stage, presented by Michał Maksymiec, Retail Vertical Clients Director at GfK Polonia, was the digitization and e-grocery as part of the retail evolution. E-grocery is a service for ordering food products online. Although buying grocery products is still not so popular due to for example the large availability of stationary supermarkets, it is predicted that the trend is gradually changing. Especially pandemic times influenced online shopping when contact between people was limited and shopping centers were closed. E-grocery brings a lot of advantages - for example saving time, attractive prices, ease of delivery and comparing products. On the other hand, companies must face various challenges like ensuring a smooth supply chain of fresh and good-quality products, appropriate storage as well as quick delivery.
The hot topics in Supply Chain Stage were sustainability and new Retail/Supplier collaboration models, smart technologies like smart warehouses, robotics, automation, and end-to-end WMS, processes optimization, disruptions regarding the management of globally integrated supply chains, and how to overcome them, etc. The specialists from Jeronimo Martins, Oriflame, Dell Technologies, Deloitte CE, and other big market players were involved in the discussion.
The Panel Discussion "Leveraging Smart Systems to Drive Customer Centricity and Profitability" was attended by speakers from RTV Euro AGD, Orbico Logistic, Oriflame, and Project44 companies, brought among others the topic of contactless delivery methods and digital payments. This type of service became more important during the pandemic. The option of the contactless opening of the parcel locker appeared thanks to a new function in the post application. It is also possible to only enter the PIN instead of signing the confirmation of receipt of the parcel when picking up the package from the courier. However, contactless delivery is not only a temporary trend, but it will stay with us as a standard corresponding to the client's needs. This standard is visible not only in the delivery industry but also in many other parts of customers' life. The retail industry must remember that and react quickly. 77% of consumers claim they will be more cautious about health, cleanliness as well as safety post-pandemic (according to Capgemini Research Institute).
The last one, Trade Collaboration Stage, was a great space for meetings and its main point was a Retail Village with thematic discussion tables around it as well as exhibition stands of companies representing innovative solutions for the retail/CPG industry.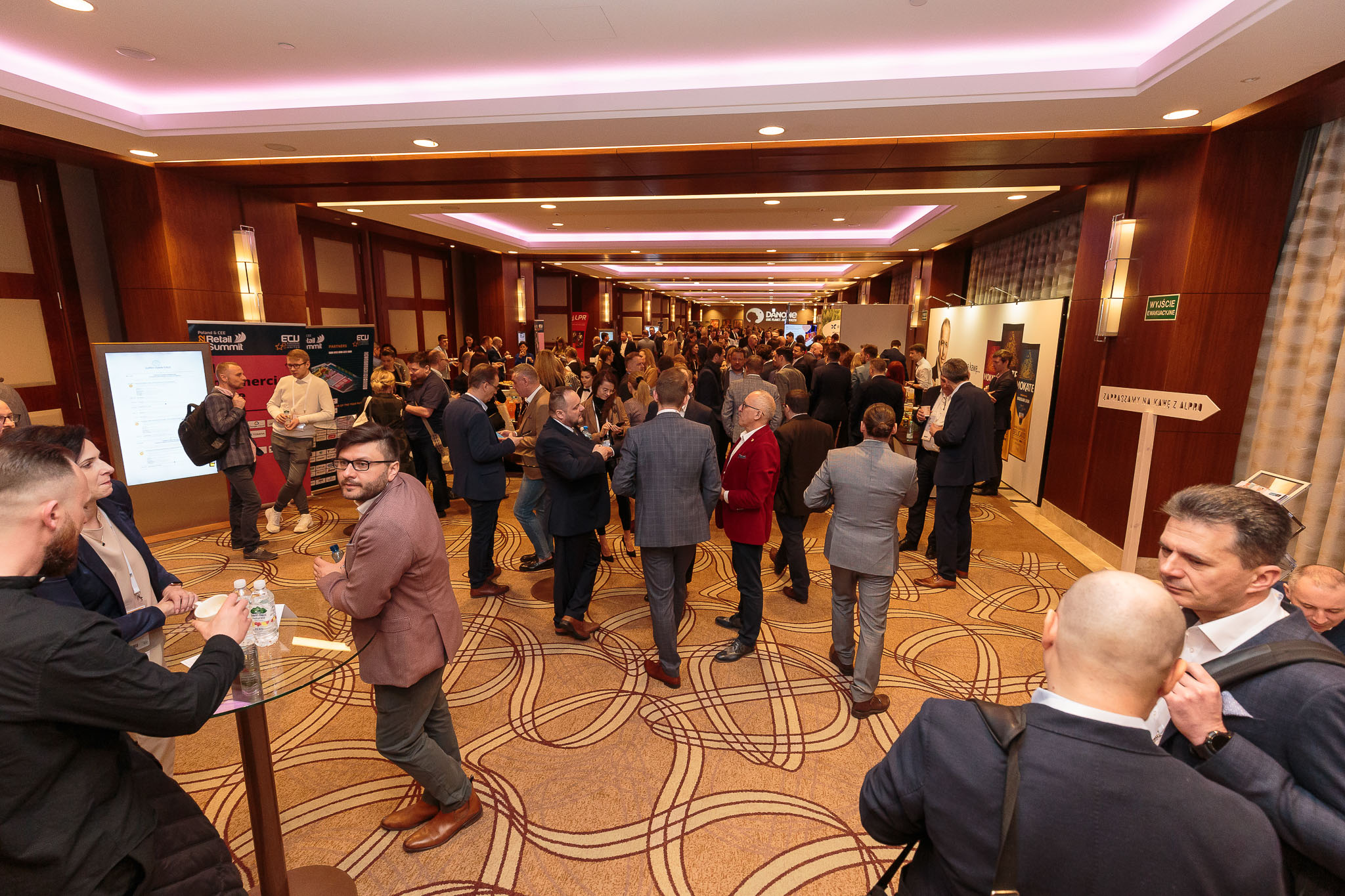 Besides mentioned stages, there was also "Ecommerce & Omnichannel Track" - a thematic track across stages on the first day of the conference.
Our team members - Karolina Kowacka and Dariusz Meres were onsite. We also had the pleasure to conduct the panel "Identifying opportunities to reduce costs and increase efficiency in the supply chain" on Supply Chain Stage during which the moderator - Dariusz Meres from our team, discussed with the following experts:
One of the hot topics during the panel was processes optimization in the supply chain. Providing a modern, automated, and well-adapted warehouse space is crucial nowadays. It is worth remembering to focus also on work ergonomics as well as to standardize the processes in the company's structures.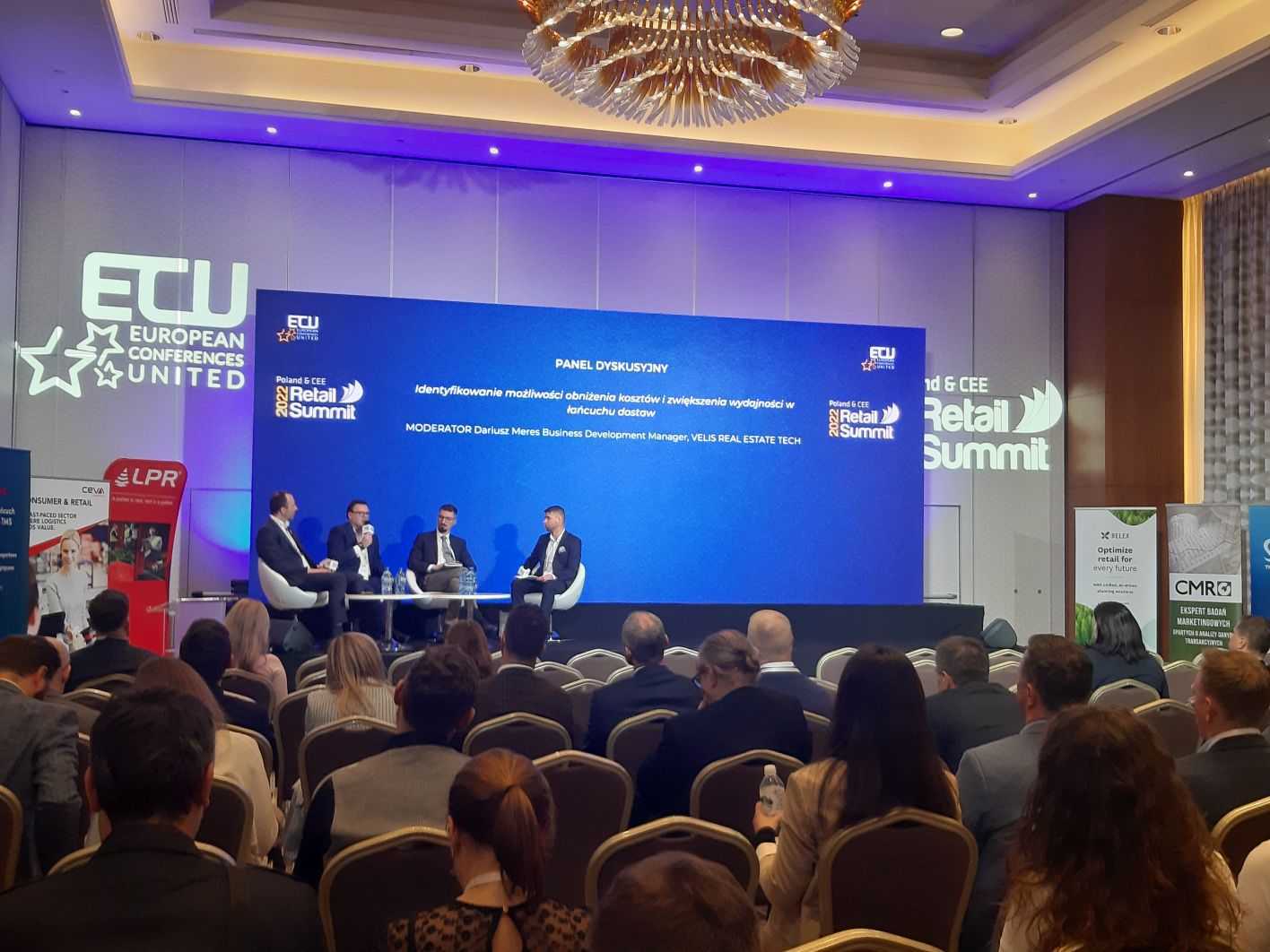 One of the other interesting panels was also the discussion "In order to remain competitive, cooperation in retail is more important than ever!" on the Main Commercial Stage where topics like the current economic situation on the market, issues related to the war in Ukraine, inflation, and optimization of costs related to supplies were discussed. The speakers were:
Pedro Martinho, Member of the Management Board, Eurocash Group
Mike Skowron, Enterprise Sales, Google Cloud Poland
Grzegorz Przytuła, Associate Partner, Leader of the Consumer Goods and Trade Practice, EY-Parthenon.
The event was also focused on networking and there was a special networking app enabling making connections, inviting congress participants to chat, and checking the agenda. The Evening Gala was also an important part of the conference during which the 13th edition of the Retailer of the Year Awards took place. It was a great opportunity for all attendants to make contacts in a pleasant and informal atmosphere.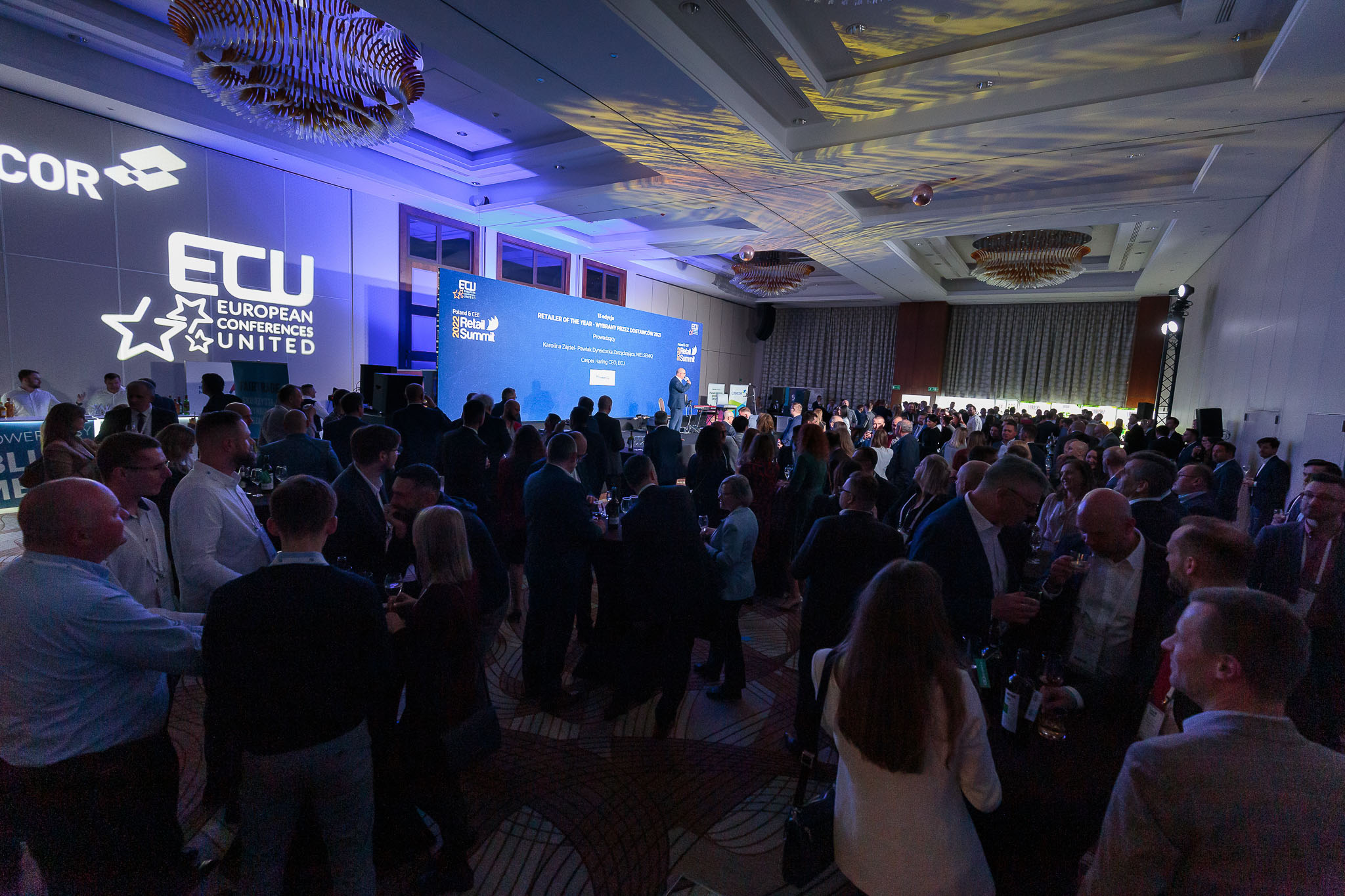 Poland & CEE Retail Summit 2022 was a great chance to meet specialists involved in the retail market and get an overview of the market situation, future predictions, trends, and good practices in various fields. This year's conference slogan was "Connecting Hearts & Minds", and this idea was for sure realized.
---
<!— Hotjar Tracking Code for www.velistech.com —>