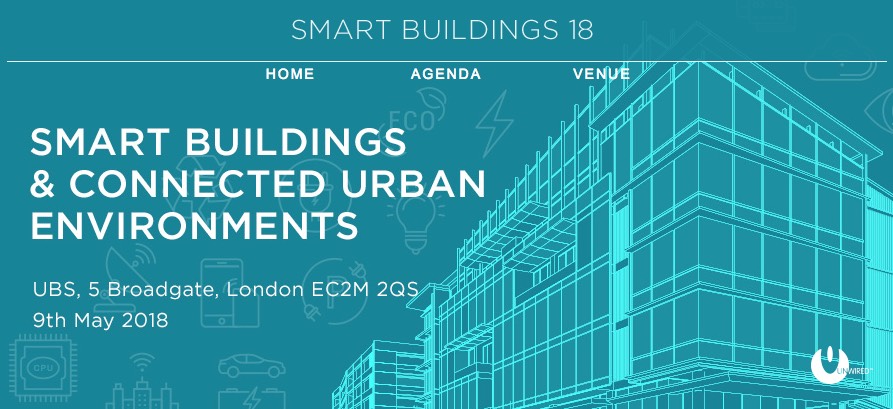 Smart Buildings 2018 is a unique one day conference with leading thinkers coming together to debate the new world of work, exploring new trends and how to best enhance assets of space, technology and people. They examine Smart Buildings from the Developer's, Tenant's and User's perspectives covering latest innovations across intelligent Building Management Systems, location aware beacons, sensors, smart devices, wearables and much more. Join 150 senior professionals from workplace, property, FM, technology, innovation, architecture and design to explore this new world of work and what it means for future workplace.
The conference will take place on 9th May in London.
Read more at: http://www.unwired.eu.com/smart-buildings/2018/index.php
About
We gather proptech specialists from different parts of the world in order to create a platform for thoughts exchange and sharing a knowledge. Velis Real Estate Tech brings together like-minded professionals in the field of technology in a commercial real estate. Our company creates technology for buildings which transforms the way you operate in them. Velis' own solutions, provided for property and facility managers as well as owners and tenants, are based on the newest technology, including Internet of Things sensors.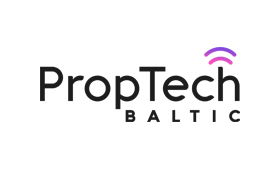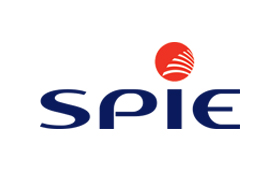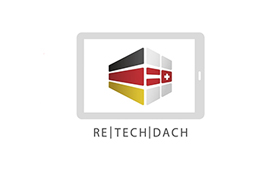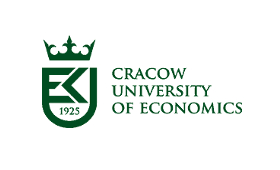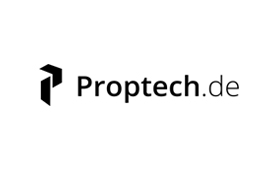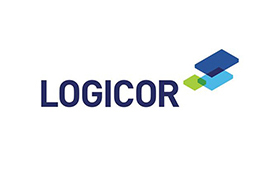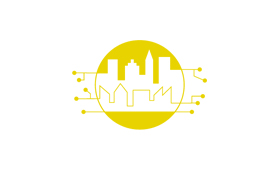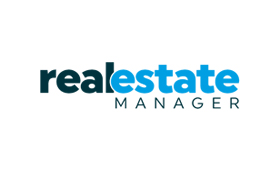 <!— Hotjar Tracking Code for www.velistech.com —>