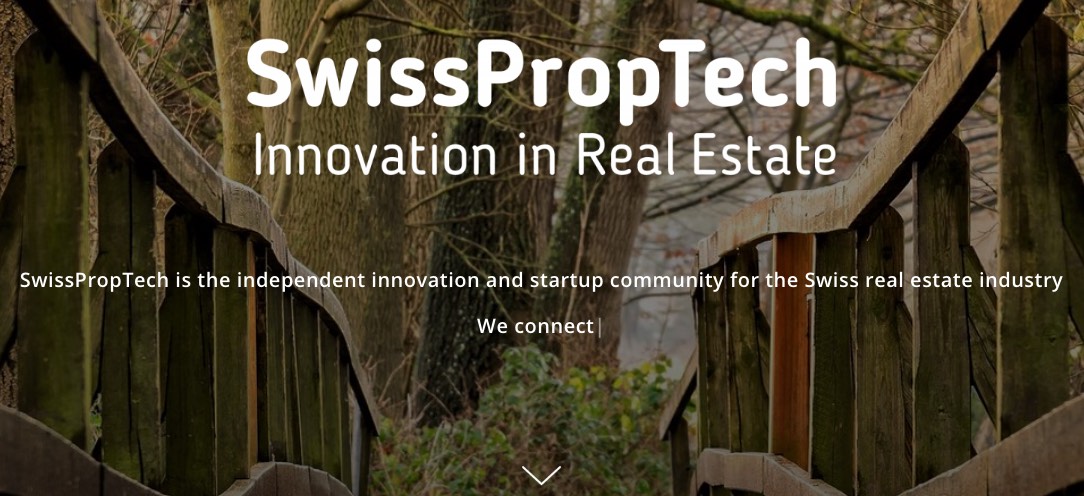 Innovation does not know any borders and spreads out at a massive speed. Established enterprises as well as young PropTechs have to face those aspects and build up an efficient innovation network to cope with those issues. Several industries before have missed the crucial moment to transform their businesses in to the new century of technology. Swiss PropTech wants to make sure its members do not miss that point of time. Get in contact with inspiring people and be impressed by innovations allover the world!
Swiss PropTech is an independent innovation network that supports native and foreign PropTechs to grow their businesses on national and international real estate markets.Together with a strategic partner Swiss Circle they encourage the Swiss real estate industry to speed up innovations and get ready for the digital century.
Detailed information at: https://swissproptech.ch/
About
We gather proptech specialists from different parts of the world in order to create a platform for thoughts exchange and sharing a knowledge. Velis Real Estate Tech brings together like-minded professionals in the field of technology in a commercial real estate. Our company creates technology for buildings which transforms the way you operate in them. Velis' own solutions, provided for property and facility managers as well as owners and tenants, are based on the newest technology, including Internet of Things sensors.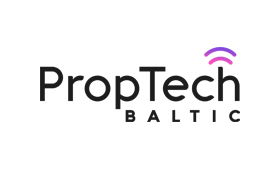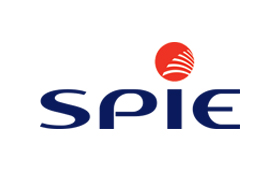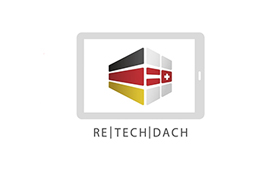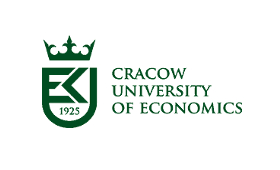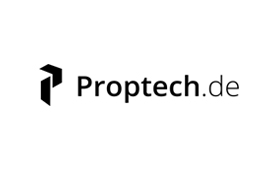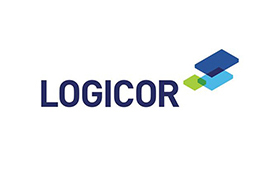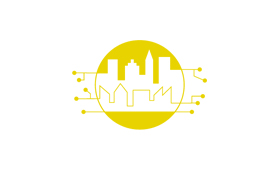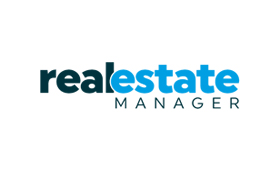 <!— Hotjar Tracking Code for www.velistech.com —>