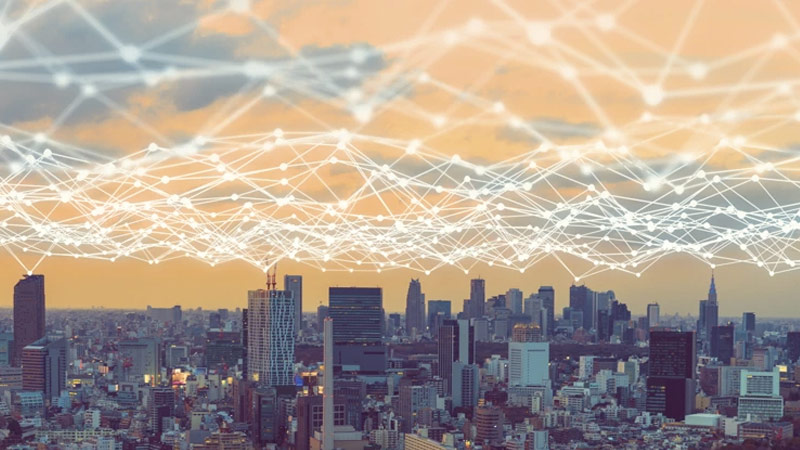 Suhas Inamdar, Wasl Properties Head of Technical Support & Planning, Asset Management Services and Solutions, shed light on the technology trend reshaping the function of Facilities Management as we know it.
In a webinar hosted by industry leading event FM EXPO, titled 'Internet of Things and Artificial Intelligence - The gateway to the future of FM', Suhas first describes the evolution of Facilities Management - from basic services in the 80s which covered general building maintenance, to today's all-encompassing management approach, putting it at the centre of city development.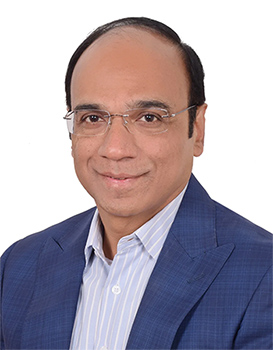 Suhas Inamdar, Wasl Properties Head of Technical Support & Planning, Asset Management Services and Solutions
He comments: "Simply, a smart city is made up of buildings which need minimal human intervention, they run off self-driven operations, made up of elements such as data analysis and alarms, which all lead to automated decision-making features."
"Facilities Management has the capability to encompass this entire operation, and with new technologies this industry is the gateway to achieving the safer, smarter, and more efficient cities we hope for in the future."
Running through some key examples of IoT currently implemented in Wasl Properties in Dubai, Suhas lists parking violation monitoring, solar panels cleaning which is scheduled based on power generation, early fire detection through cameras to avoid losses, and identifying water leakage in DEWA pipelines by monitoring sewage.
A newer solution, Artificial Intelligence is no doubt going to roll out in the region he says, and security will be the first point of convergence. One example he mentions is unattended luggage in a hotel lobby - with parameters defined, (the suitcase and time deemed suspicious) an AI system can send an alarm to security in order for them to take action.
When asked how soon will we see these technologies boom in the region, Suhas says: "While adoption is very initial, I see a bright future. A great example is the UAE government, with Smart Dubai 2021 for example, we see they are very proactive and supportive - they are doing a lot to encourage digitization not only in the UAE but in the wider GCC."
↳ See the full webinar HERE
---
To be connected with Suhas Inamdar for interview, contact:
Elisha Dessurne
Public Relations Executive at dmg events
elishadessurne@dmgevents.com
+97144380798
+971564418511
ABOUT FM EXPO
17 - 19 September 2019, Dubai world Trade Centre
Transforming the Facilities Management Landscape
In its 14th edition, FM EXPO is the Middle East's dedicated, asset management event connecting over 5,000 professionals from the facilities management, cleaning, building maintenance, community management, hygiene, health and safety, energy and environment industries.
Featuring a high level conference and CPD – certified workshops by industry leaders, the event provides free access to learning, unparalleled networking with regional and international leaders, as well as an opportunity to source both products and services.
Over 70% of last year's attendees planned to return to this edition, which is organised by dmg events and will run at the Dubai World Trade Centre from 17 - 19 September 2019.
ABOUT DMG EVENTS
dmg events is a leading organiser of face-to-face events and a publisher of trade magazines.
We aim to keep businesses informed and connect them with relevant communities to create vibrant marketplaces and to accelerate their business through face-to-face events.
dmg events organises more than 80 events across 25 countries, attracting over 425,000 attendees and delegates every year. The company's portfolio of products includes many industry-leading events in the energy, construction, hospitality & design, coatings and transportation sectors. ADIPEC, The Big 5, Gastech, EGYPS, The Hotel Show and INDEX are the company's flagship events. For more information visit www.dmgevents.com.
Founded in 1989, the company is headquartered in Dubai, UAE, and is a wholly-owned subsidiary of the Daily Mail and General Trust plc (DMGT, www.dmgt.co.uk), one of the largest media companies in the United Kingdom.
---
<!— Hotjar Tracking Code for www.velistech.com —>