There has been added the possibility to generate the equipment inspections based on its work hours. To do so, register consumption option should be turned on in the equipment card details. Besides, it is necessary to indicate initial readout, unit, initial state, interval between inspections and end of exploitation. Based on these data, an inspection for a given equipment will be generated automatically.
In the equipment details, with the Register consumption filter selected, there is also a new button allowing you to create an inspection definition. After saving such an inspection definition, the selected equipment will be automatically added. Singu FM will generate the inspection automatically as long as at least two readings have been added before.
Information about the expected date of inspections and progress is included in the equipment's inspection definition.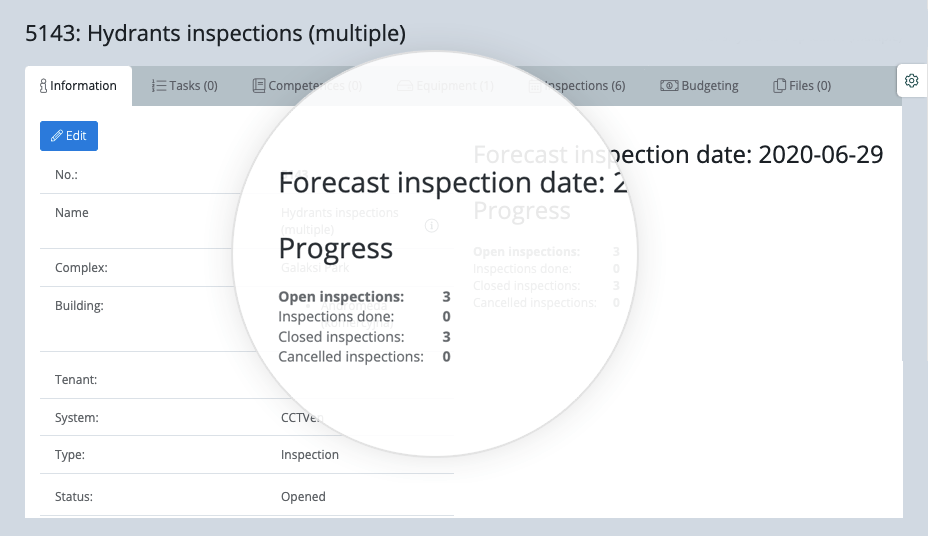 Additionally, a new filter has been added to the equipment list - Register consumption. It allows you to display all those devices in which it is possible to register consumption.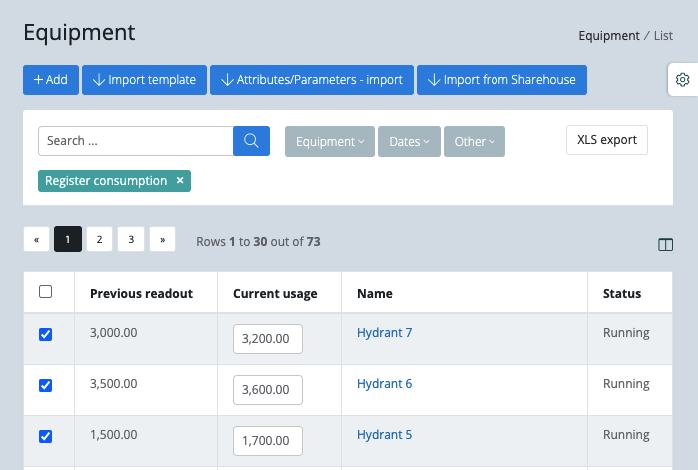 In addition, the recorded consumption of a given equipment is visualized in the new tab Planned inspections. Based on that, a graph with inspections will be displayed, indicating the value of wear of the device, which should be at the time of inspection.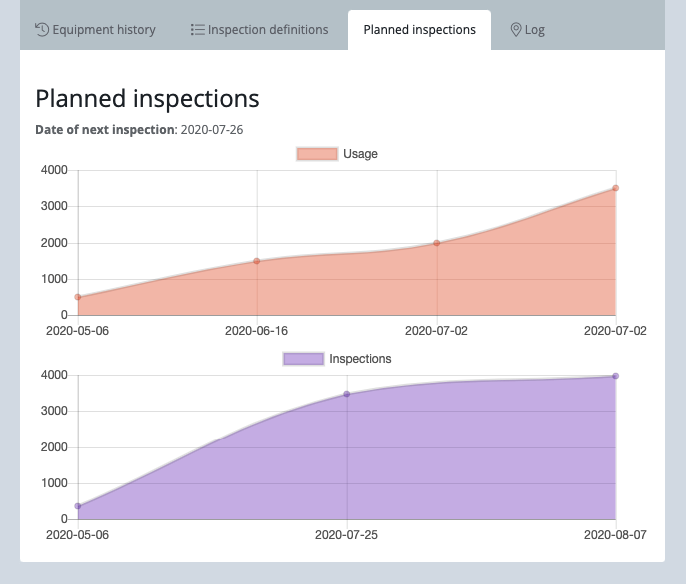 <!— Hotjar Tracking Code for www.velistech.com —>