The warehouse module has been extended with the following modifications:
In the Warehouse module, a new "Responsible Person" field has been added to the Order Protocol.
When adding a cost to an order, it is now possible to select different currencies in the Costs tab. Until now, only the currency indicated under the complex was available.
The modification applies only to the Costs tab in a given order. The selected currency is not transferred to other places in the application.
The ability to edit the rack and shelf at the Resources has also been added.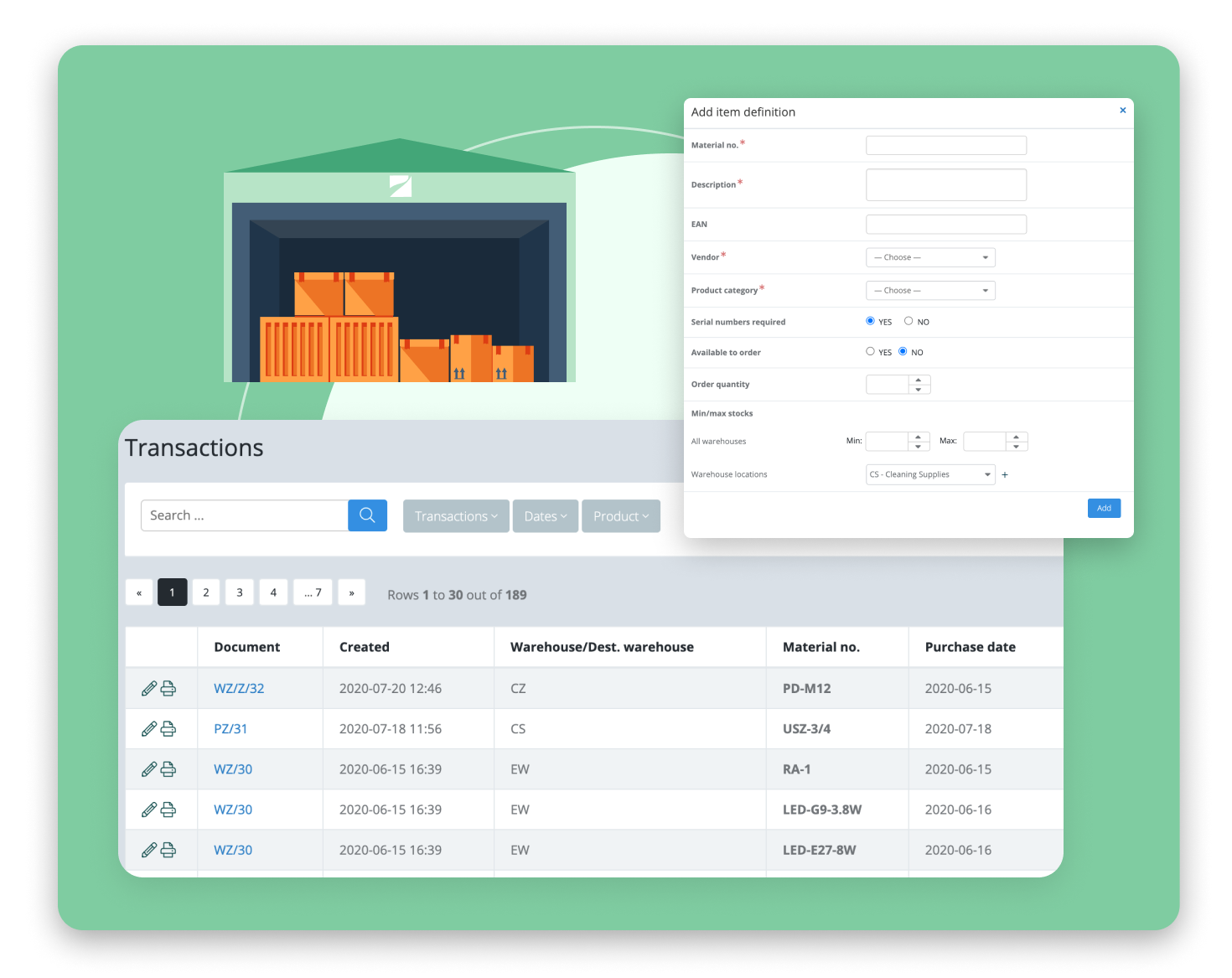 <!— Hotjar Tracking Code for www.velistech.com —>