Koordynowanie projektów w aplikacji Singu FM stanie się jeszcze prostsze przy wykorzystaniu tablic Kanban, które zostały zintegrowane z funkcjonalnościami Singu.
Zarządzaj swoimi projektami technicznymi, organizuj zadania, przydzielaj je do wybranych osób oraz śledź ich status – a wszystko to w powiązaniu z modułem zgłoszeń w Singu FM
Dzięki kartom, kolumnom, czy wykorzystaniu reguł workflow, narzędzie to jeszcze bardziej ułatwi zespołom przyjmowanie oraz realizowanie odpowiedniej ilości pracy. W czytelny sposób zbiera określone przez użytkowników notatki i zgłoszenia, a same tablice w łatwy sposób mogą być edytowane i dostosowywane na potrzeby różnych projektów.
Moduł ten może mieć szerokie zastosowanie i być wykorzystywany nie tylko do zarządzania projektami, ale także lepszej organizacji pracy osób, a nawet podczas spotkań grupowych i sesji brainstormingowych.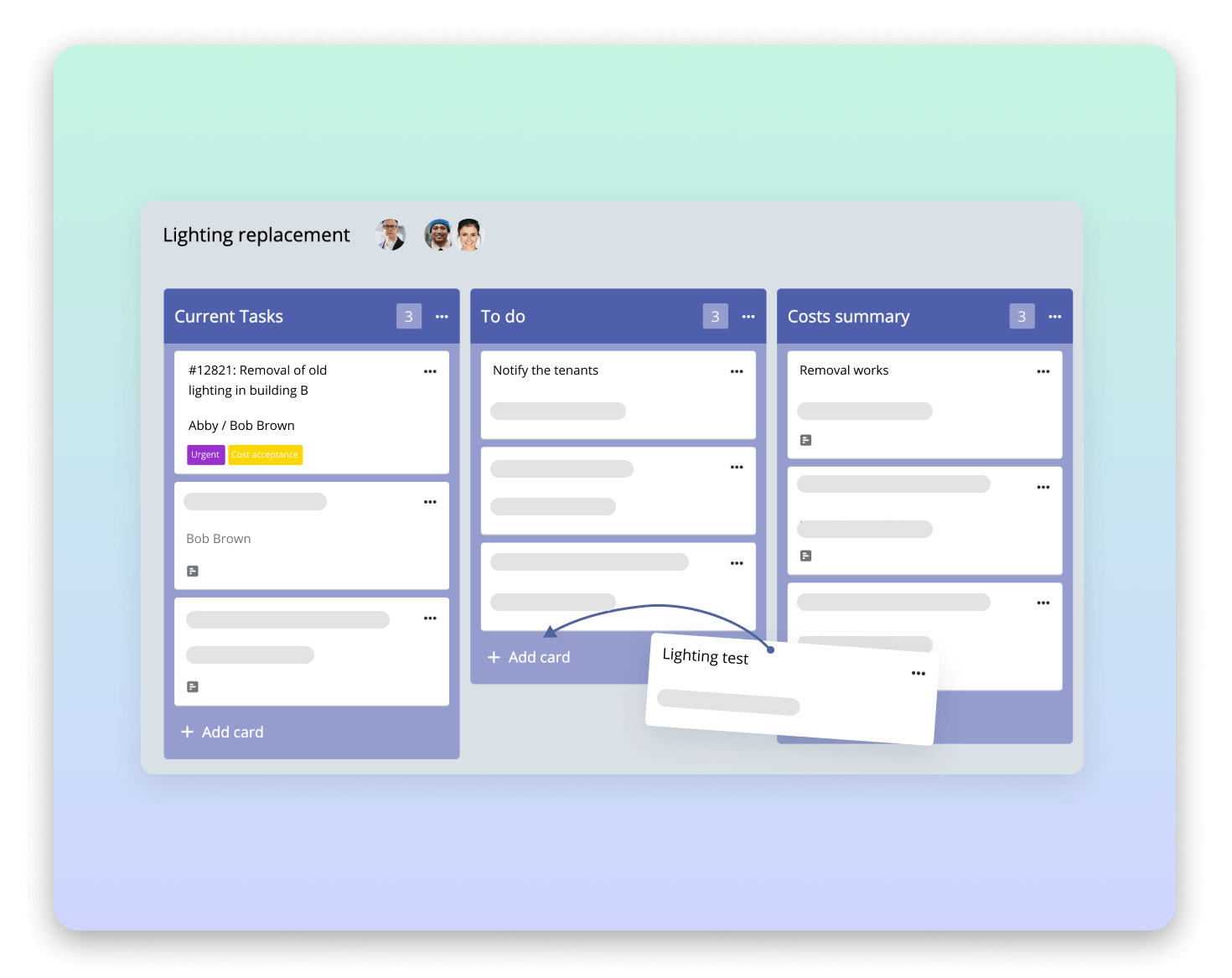 <!— Hotjar Tracking Code for www.velistech.com —>