Introducing the new module of Singu Tenant App: Perks and Deals, to improve communication, increase tenant engagement, and encourage tenants to regularly use the app.
This module provides faster access to current coupons, replacing plastic cards or printed leaflets with employee discounts. It is now easy to add coupons with discounts and special offers for commercial property tenants, which can be extended with graphics, files to download, and QR codes. The module clearly shows current promotions, their expiry date, and archived promotions.
Tenants can also add a particular coupon to their favorites with one click, building a more connected tenant community.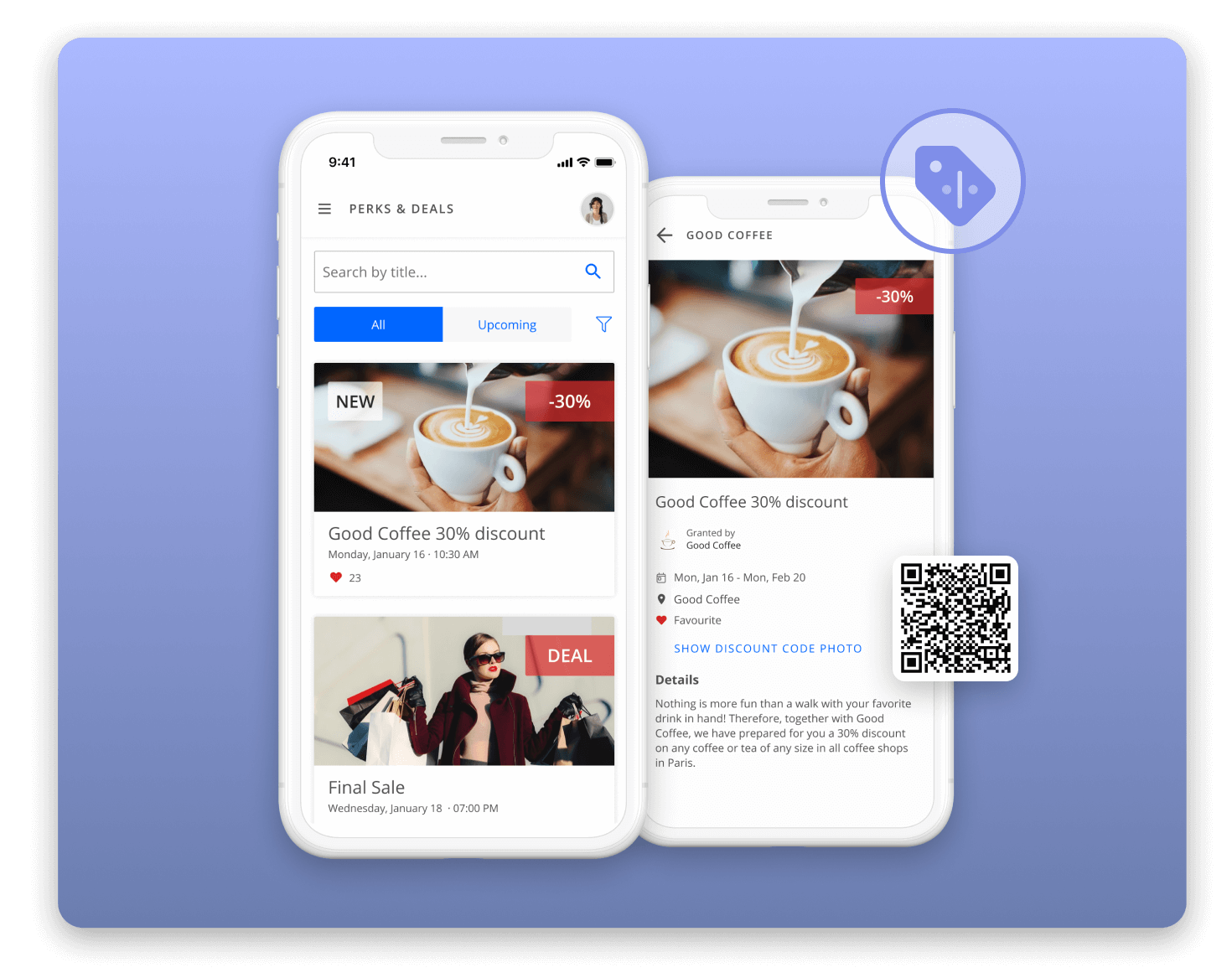 <!— Hotjar Tracking Code for www.velistech.com —>